Governor Page
On behalf of our governing body, we would like to welcome you to Crownfield Infant & Nursery School.
The Governing Body meets at least once a term. If you would like to contact the chair or a member of the governing body, please contact the office for their email address.
Pecuniary Interests
All governors have to declare any business or financial involvement which in any way could be associated with their work as a governor at Crownfield Infant & Nursery School. All of our governors have declared they have no pecuniary interests.
Authority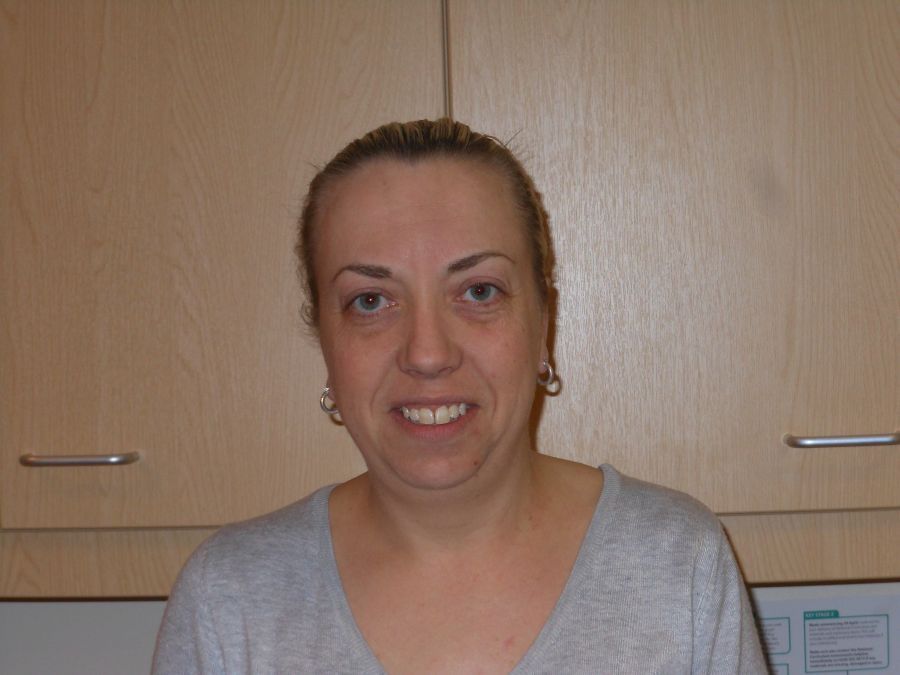 Anne Smith
My name is Anne and I am Deputy Head, SENCO and safeguarding lead at a primary school in Dagenham. I have a grown up son and 2 stepchildren and live in Collier Row. As a former pupil at Crownfield Infant school with fond memories of school, it was easy to choose which school my 4 year old son went to when I moved back to Collier Row. I initially joined the governing body as a parent governor, and when my term of office ended I was fortunate to be offered another position on the governing body. I have now been a governor for over 17 years and I am proud to still be involved with such a fantastic school that has the school community at the heart of everything it does.
When I am not at work, I like to spend my free time paddle boarding, fishing or reading. I have a passion for supporting pupils with additional needs and enjoying researching new strategies and theories that I can use to support pupils.
Co-Opted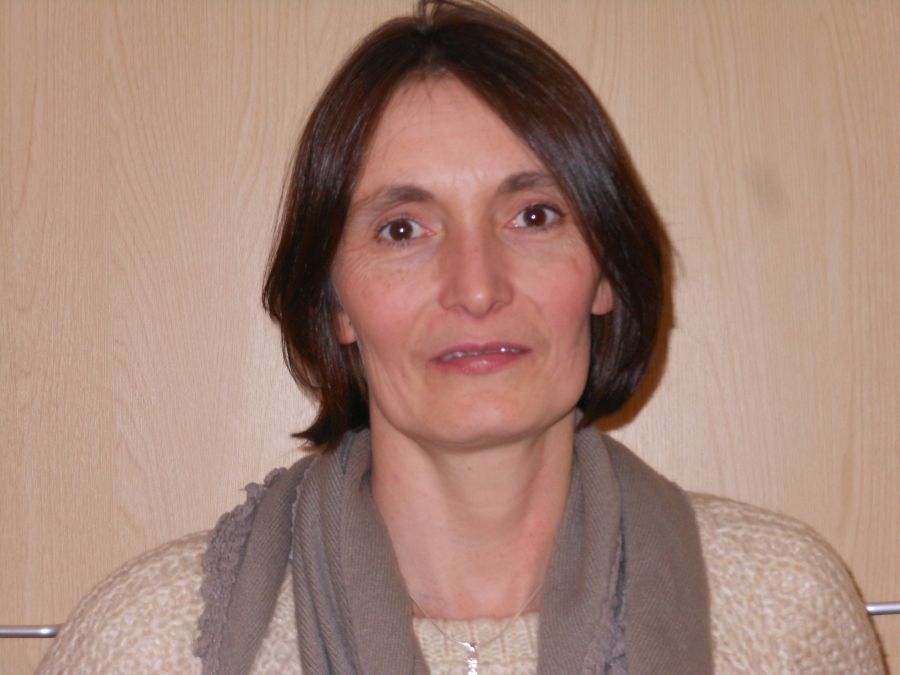 Julie Miller
Julie has been a governor for Crownfield Infant and Nursery School for 18 years, holding the position of Chair for the past 14 years. Julie is married and has two sons, both of whom attended Crownfield. Julie says she is very proud to be part of a fantastic team of Governors who are supporting the school to ensure your children have the best education, whilst also enjoying school life. She commented on the dedication of both school staff and Governors and loves being able to come into school to support where necessary.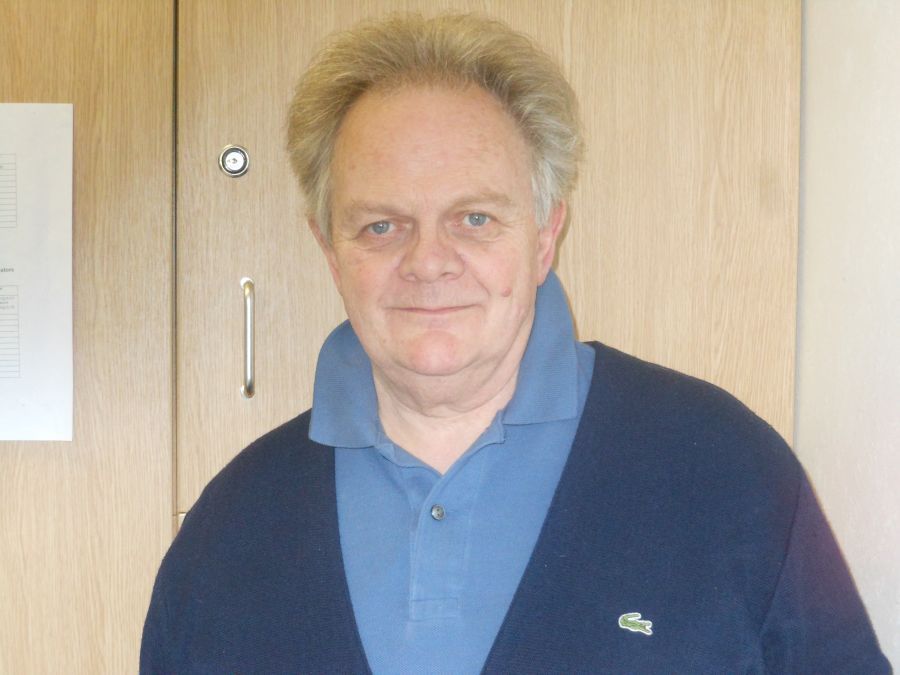 Jack Hylton
Jack was born into a theatrical family. He was educated at Colet Court and St. Paul's School and started work in 1964 as an Assistant Stage Manager at the Theatre Royal Drury Lane. Since then Jack has worked around the world as a freelance stage manager, tour manager and general management for International Concert and TheatreTours as well as producing for television. In his spare time Jack organises and operates charity firework displays for schools. Jack retired in 2016 and since then he has been employed as a Pavilion Steward at Lord's Cricket Ground. Jack has been a Governor at various schools intermittently since 1970.
Our parents who have older children will also remember Jack's wife, Mrs Hylton, who was a teacher of music at Crownfield.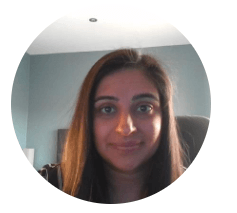 Gagan Hale
Gagan Hale became a Co-opted member of the Governing Board for Crownfield Infant and Nursery School in July 2022. She will bring her experience of Accounting (Chartered Certified Accountant) and Project Management (Agile PM and Scrum Master) skills to help improve and guide the school. Gagan has lived in the area for the last four years and has two children under the age of 5. She is excited to give back to the local community and help children develop in any way possible.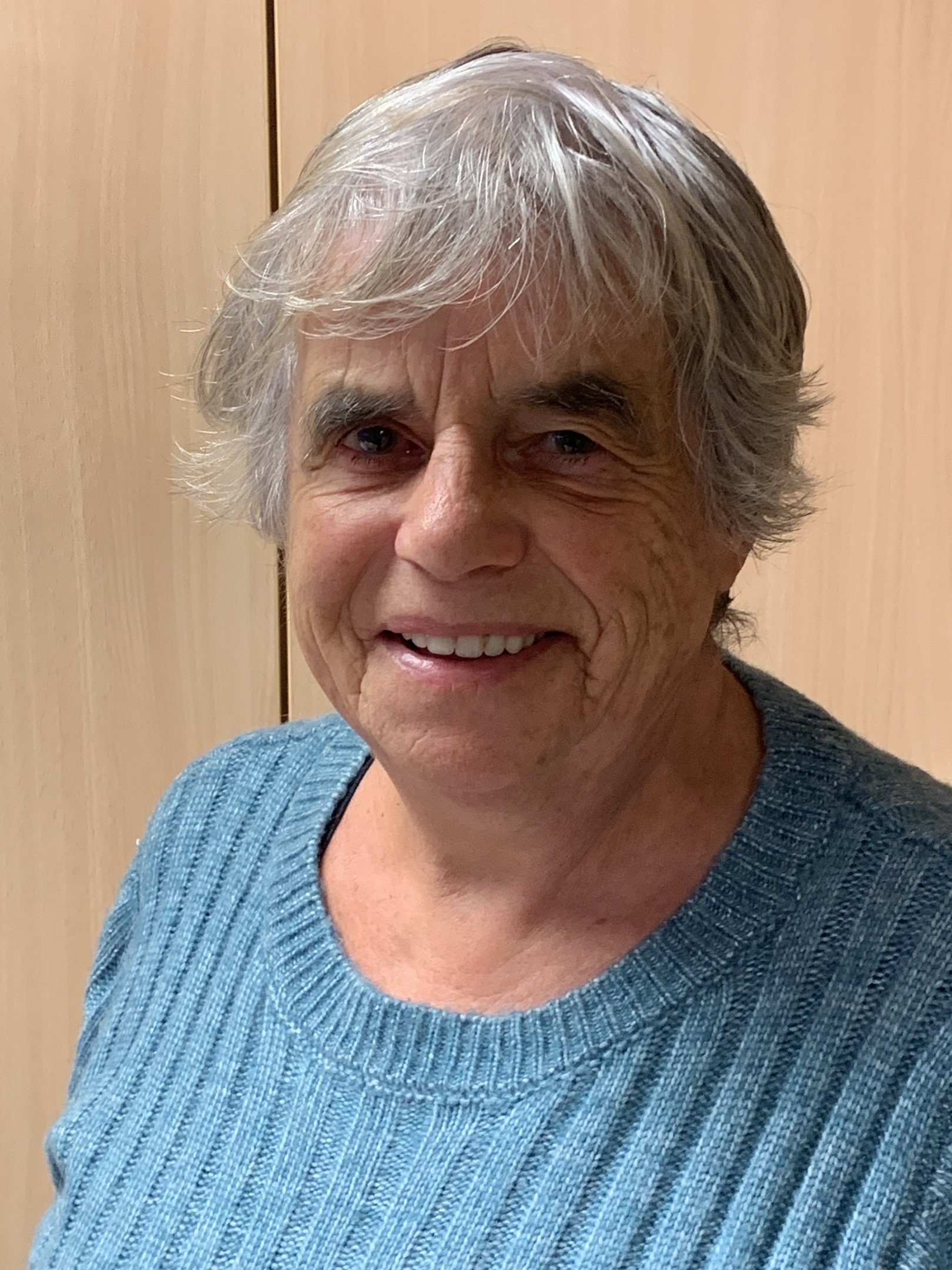 Jean Cox
Jean is an ex HeadTeacher & Inclusion Manager. She lives locally to Crownfield Infant School and has a grown up family. She has also in the past worked in Crownfield Infant & Junior Schools.
Headteacher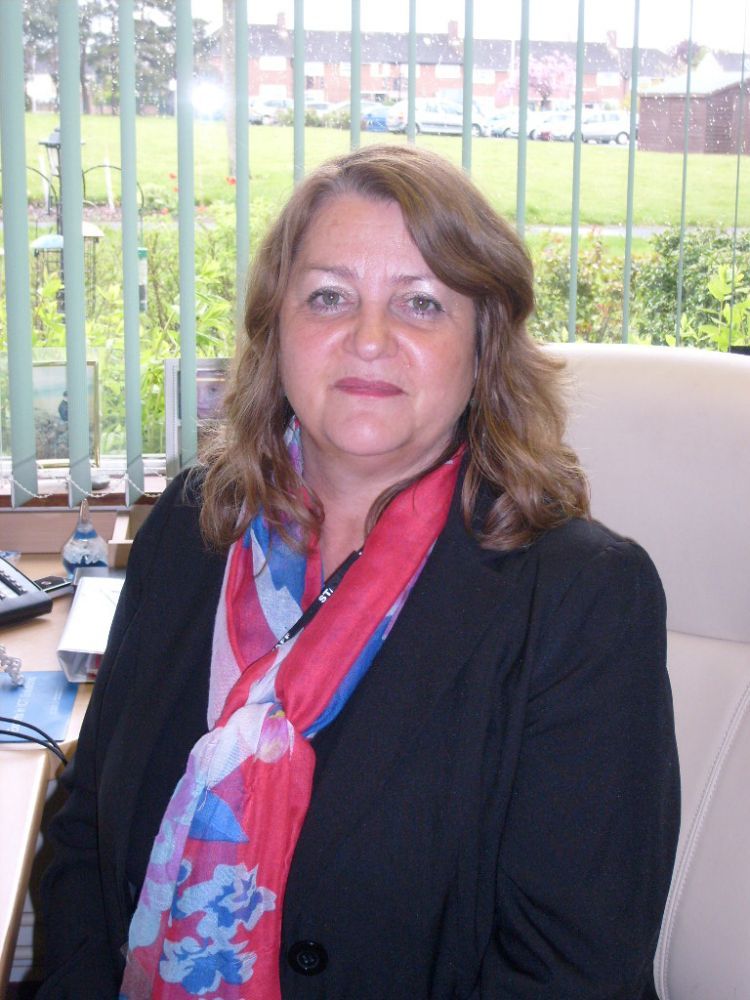 Sharon Nacmias
Staff
Bonnie Subohan
Bonnie has been teaching for nine years across EYFS and KS2. She is currently studying for a MA in education with the National College of Education. She believes it is vital for a school to build relationships with its local community to work together to provide the best outcomes for our children and future families. She looks forward to working alongside the school governors in our mission to involve, inform and improve our school and community.​
Parent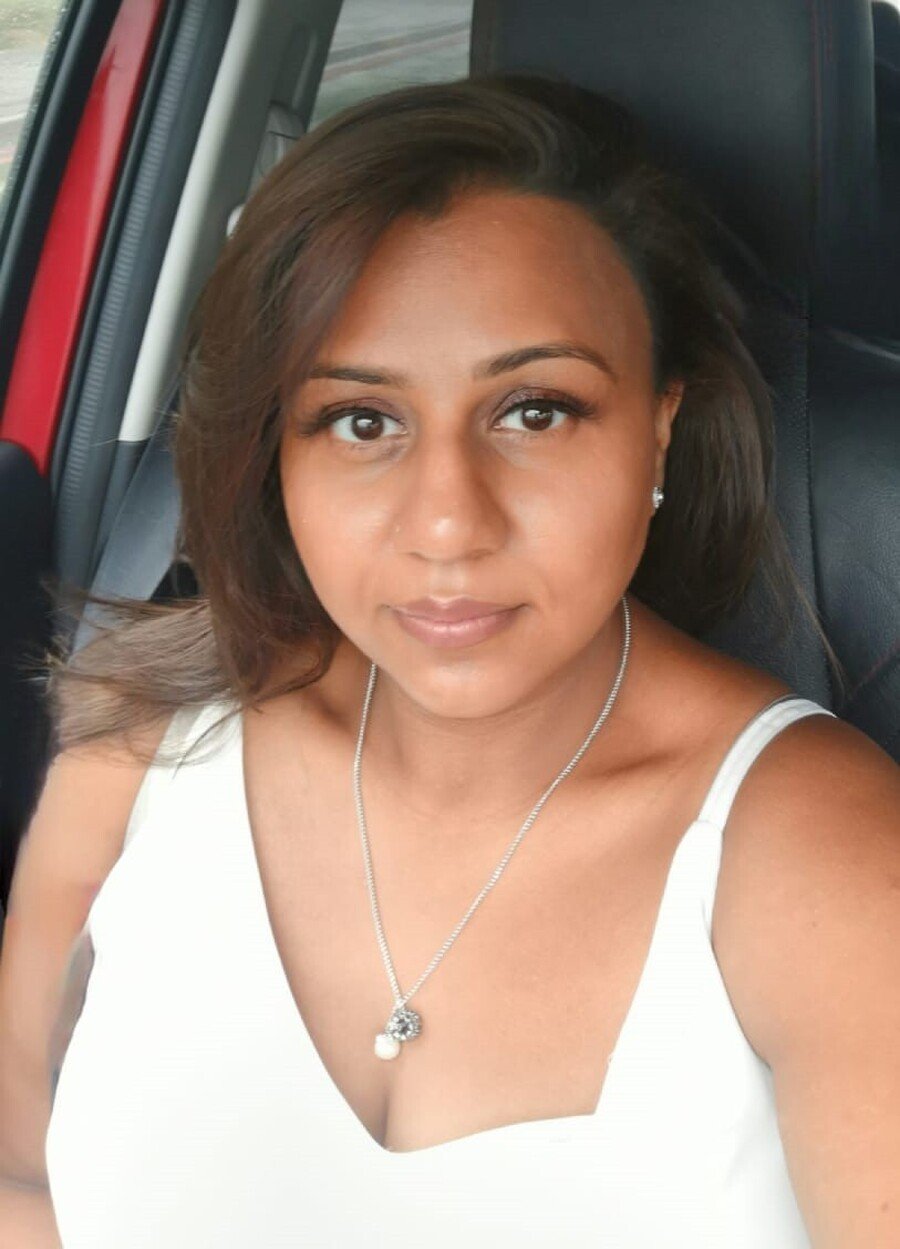 Raksha Patel
Being a parent
myself
and wanting the best for my child, as do all parents, I decided it was the perfect time to be a parent governor. This would allow me to actively participate in decision-making and ensure that not only my child but every child has the support they require from the school.
I will be working with the other governors to ensure we have the best and aim to create a healthy environment at school.
I'm a working mother of a lovely boy. I have a background in finance, where I pursued a career but I stepped away after having my son to focus on him. I also run a small photograhy business too.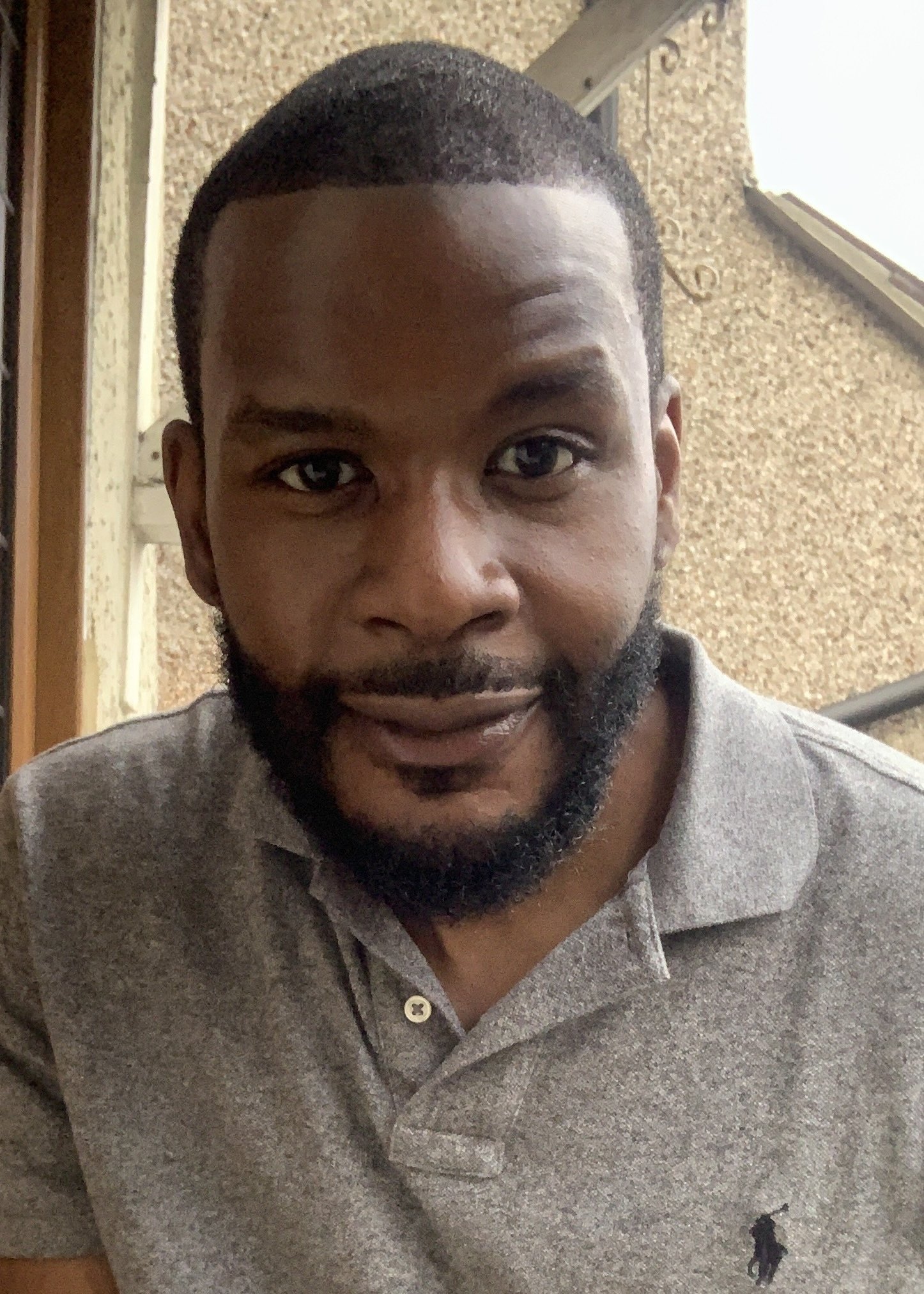 Tafadzwa M'Tandari
Chairs of Committees
| | |
| --- | --- |
| Area | Responsibility |
| Curriculum | Julie Miller |
| Finance | Gagan Hale |
| Health & Safety | Mervin Milton |
| Safeguarding & SEND | Jean Cox |