Working Parents - Please note the school has a breakfast club starting at 7:30 and an after school facility 3-6pm.
Ofsted said: You have aspirations for all your pupils in your relentless pursuit of preparing 'all children to be lifelong learners'.
Welcome to Crownfield Infant School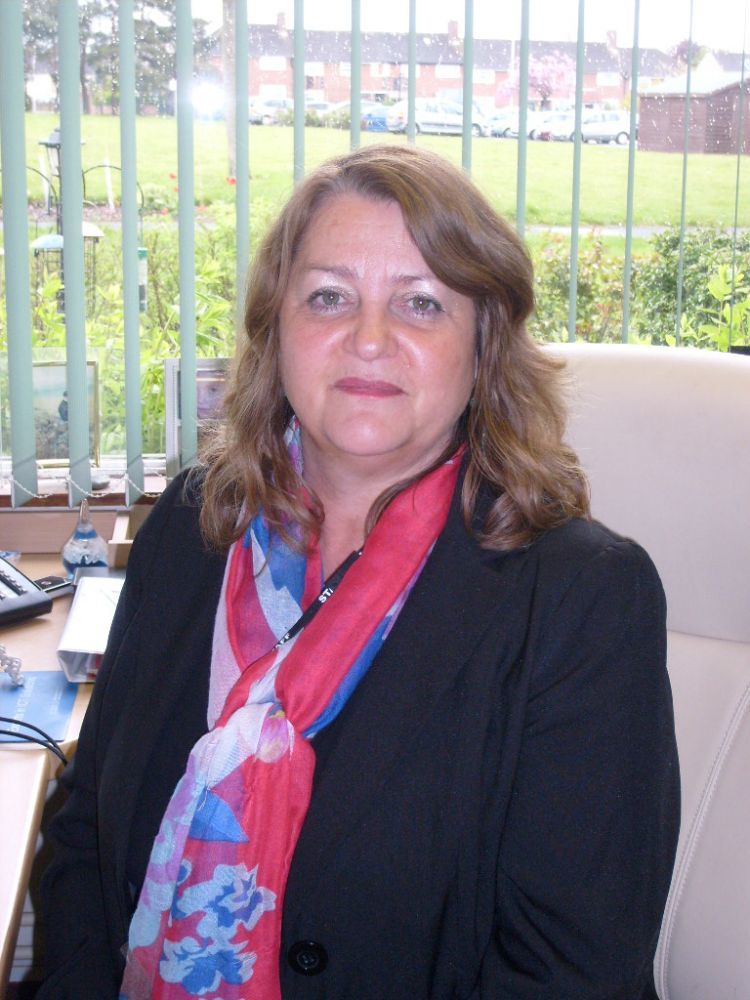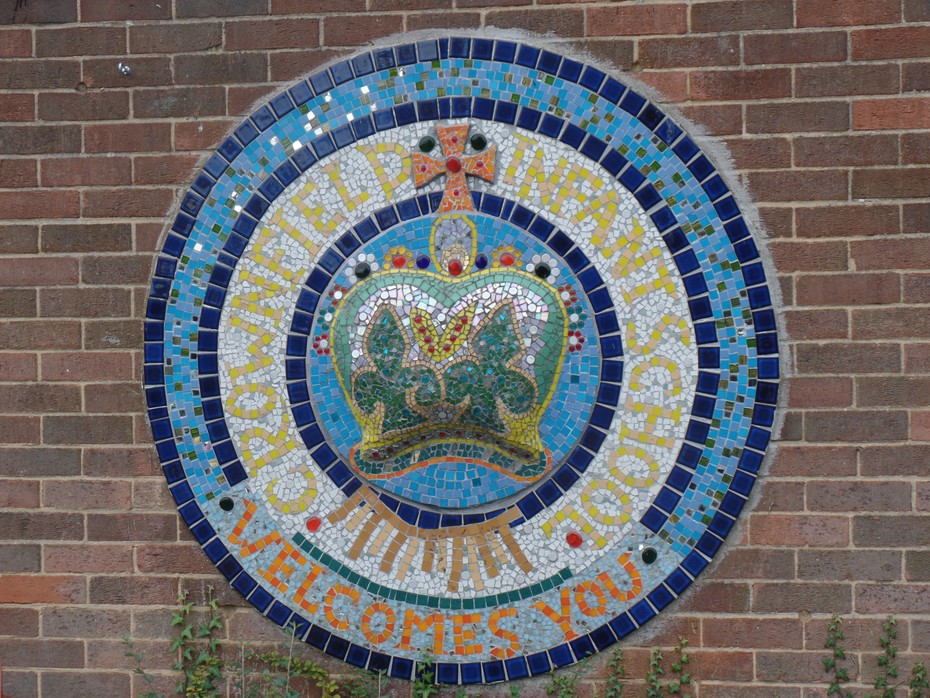 Welcome to Crownfield Infant School website, we have tried to include information about our school; how it operates, what events take place and how we all work together to make our school the warm, welcoming learning environment that it is. We hope that this website will give you an insight in to our work and values.
The website is designed to help you if you are considering Crownfield Infant School as a school for your child, or to be a guide to you if you are already part of our school. You will notice that education at Crownfield is more than core curriculum because we are totally committed to developing the creative, physical, emotional and social side of our children.
On this site we can provide only a brief picture of the range of activities we have on offer for our children. We can tell you about the curriculum, our aims, activities and successes but we cannot convey our ethos or atmosphere. We would therefore encourage you to visit our school, preferably during the school day.
As a school community we are proud of our school and hope this is reflected in this website. Do let us know if you have any comments or suggestions for improvements. You can see either myself or the office staff; Mrs Norton (am) or Mrs Steadman (pm).
Sharon Nacmias
Head Teacher
Operation Encompass - Please read our note on the Safeguarding Pencil regarding this.
Christmas Bazaar
What a fantastic event that was so well supported by our parents. Every class had their own stall with their own enterprise idea on it.....we wonder who made the most profit?
Thank you to all the independent stalls who came too and to Mrs Noble for organising the whole event.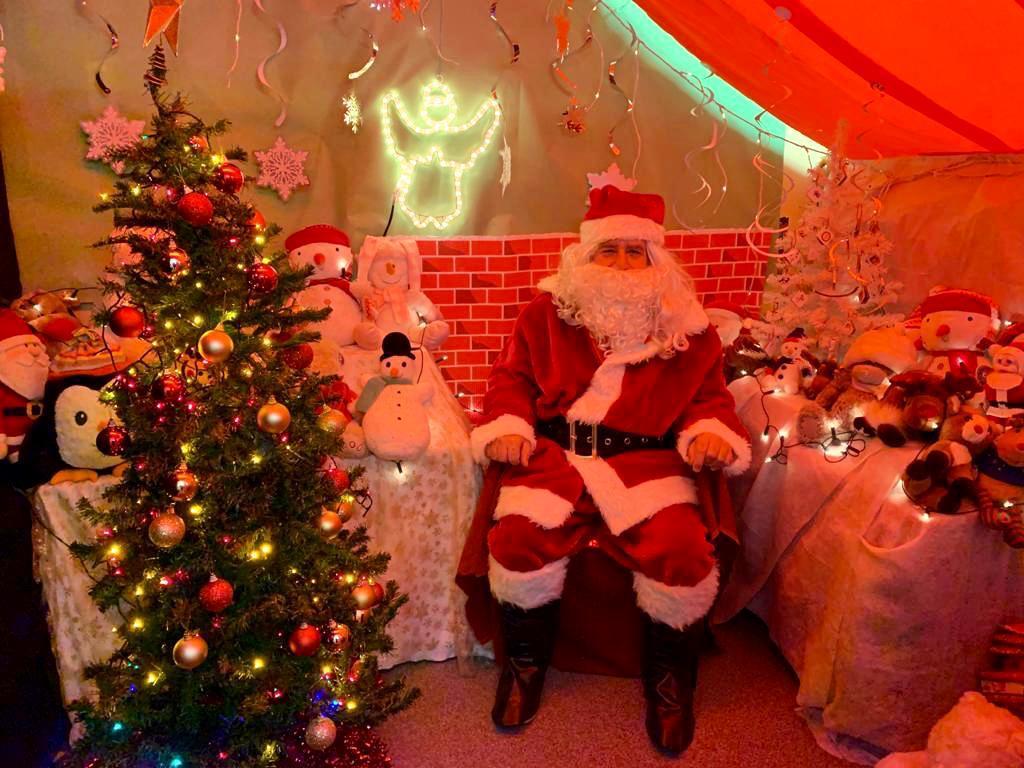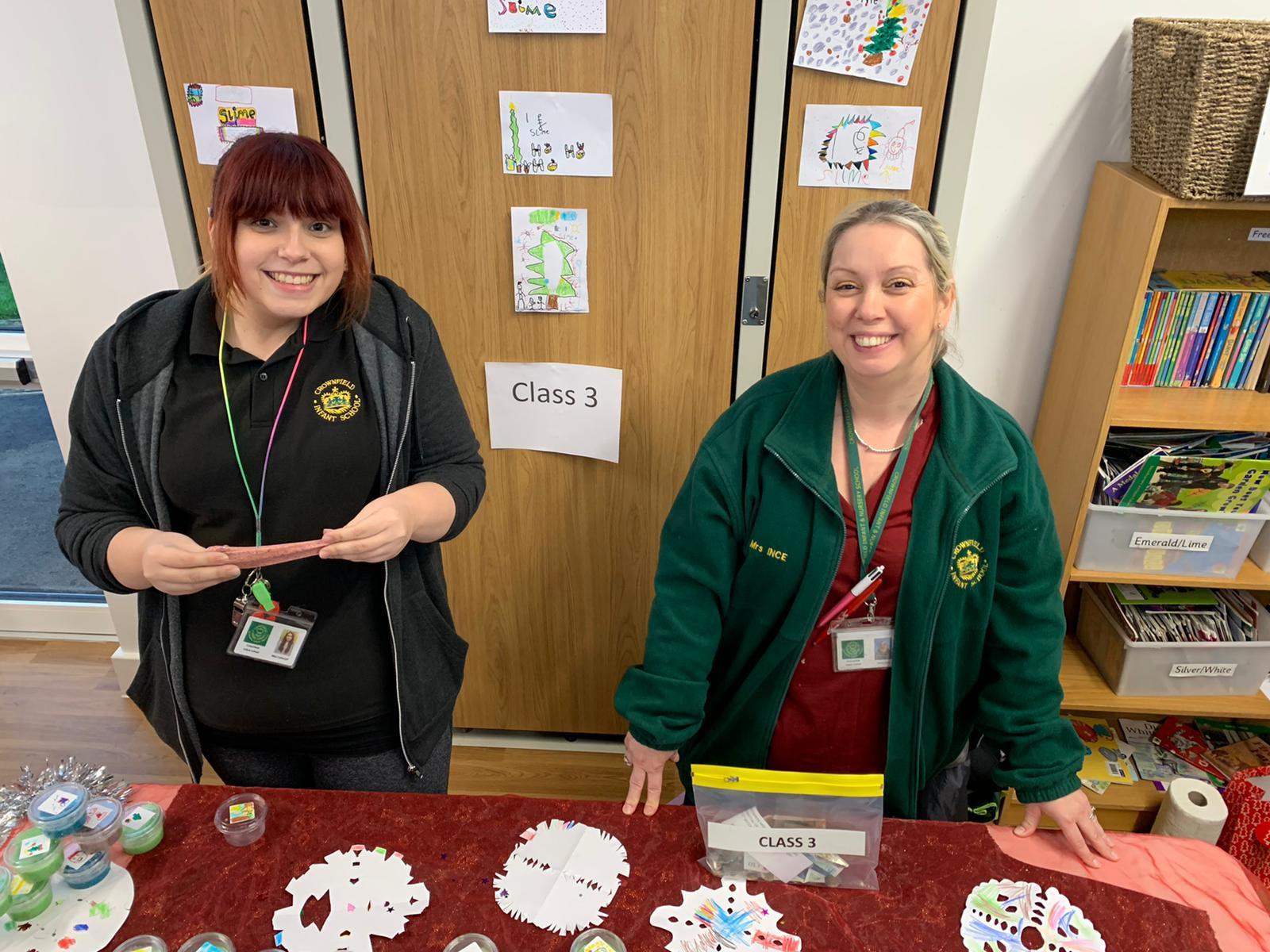 Internet Matters
We are aware of the need to ensure our children are safe online. The link below is to a video about basic things parent can do at home to support their children and keep them safe.
Coffee Morning for Alzheimer
Thank you to everyone who came to our recent coffee morning. We hope it gave you the chance to meet up with other parent and talk to some of our staff over a cup of tea. Thank you to Mrs Killagrew and her team who supplied the cakes. All money raised will go towards Alzheimer Research.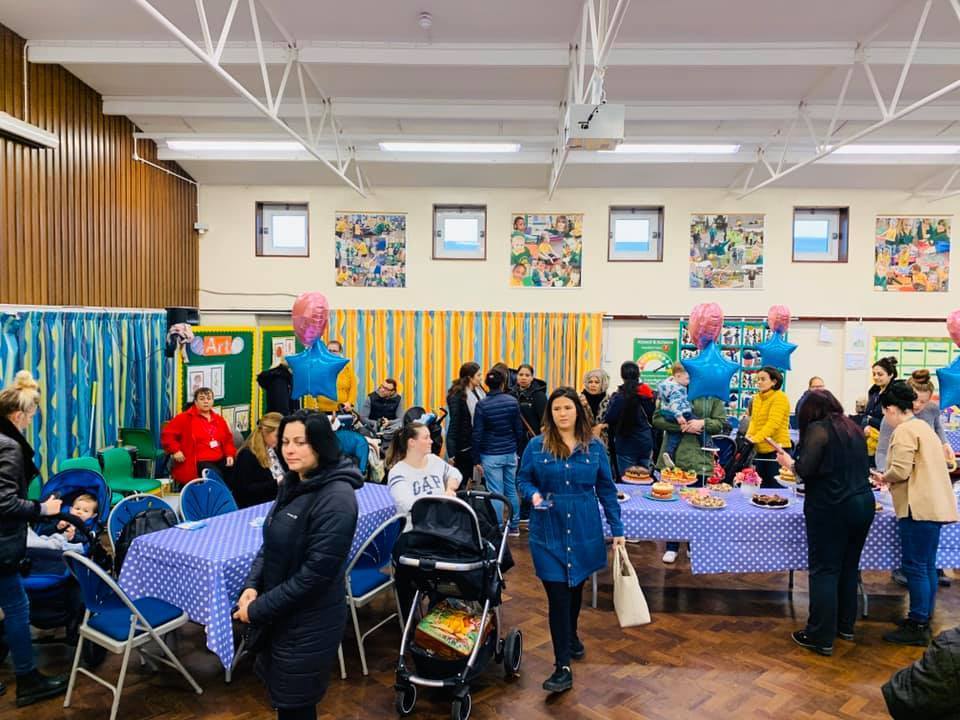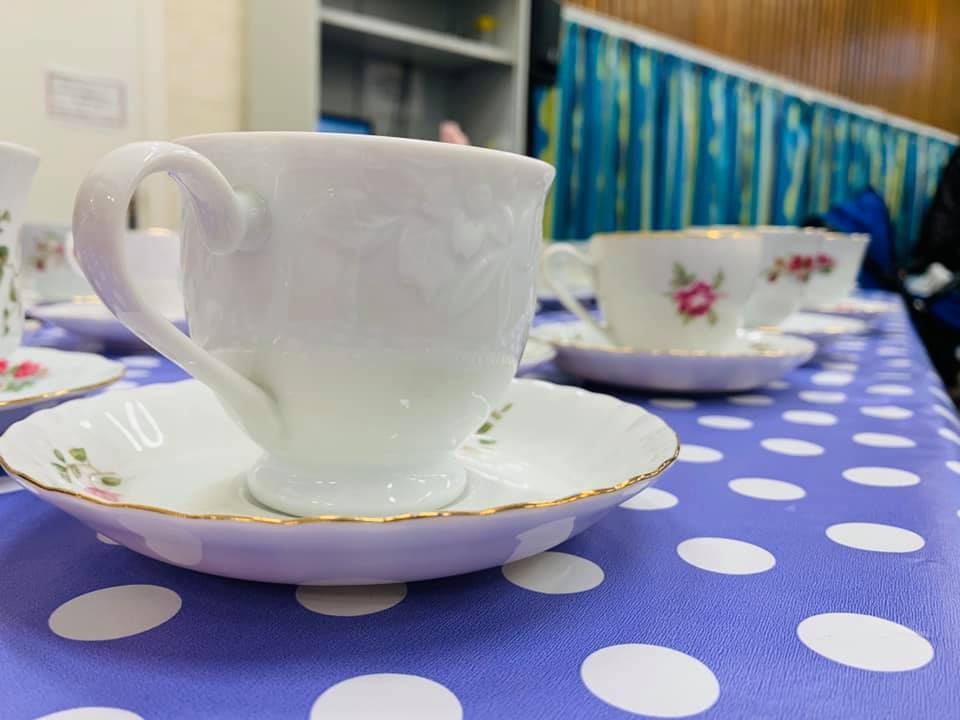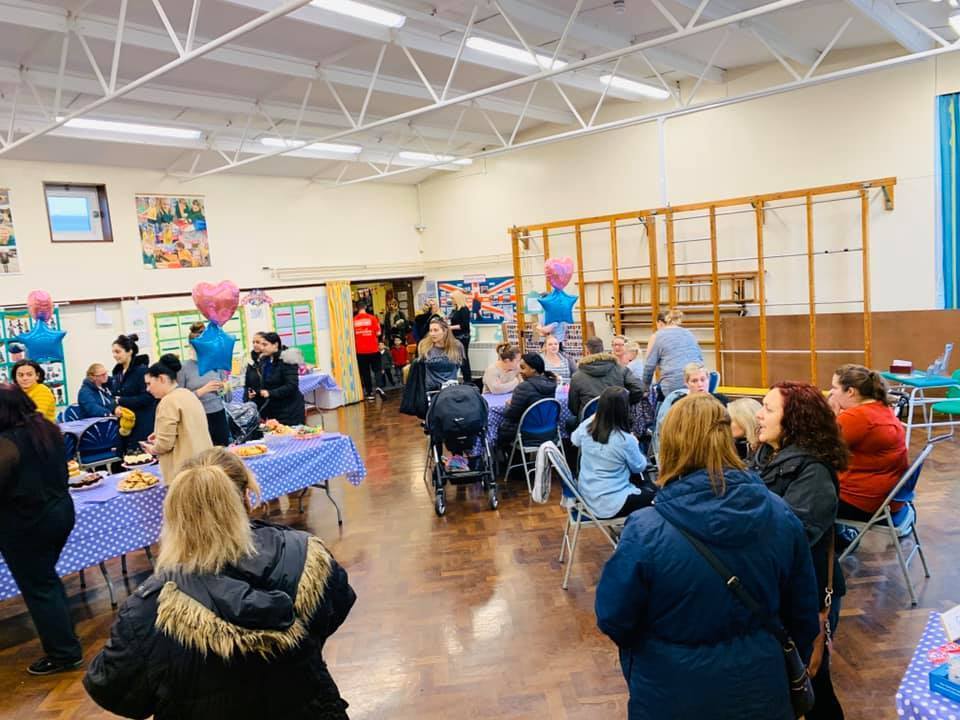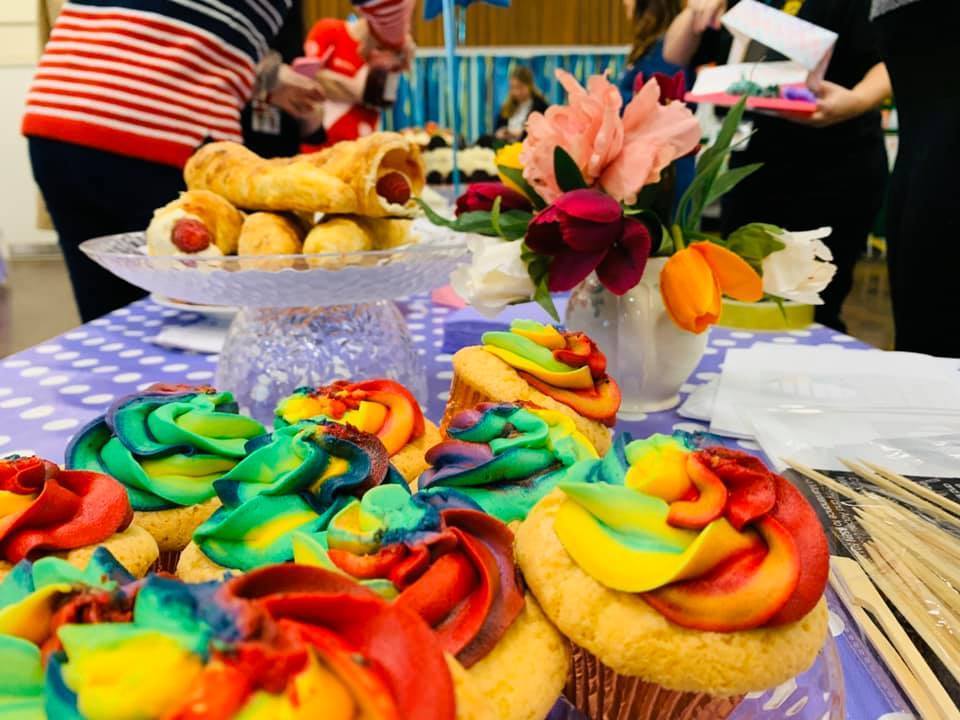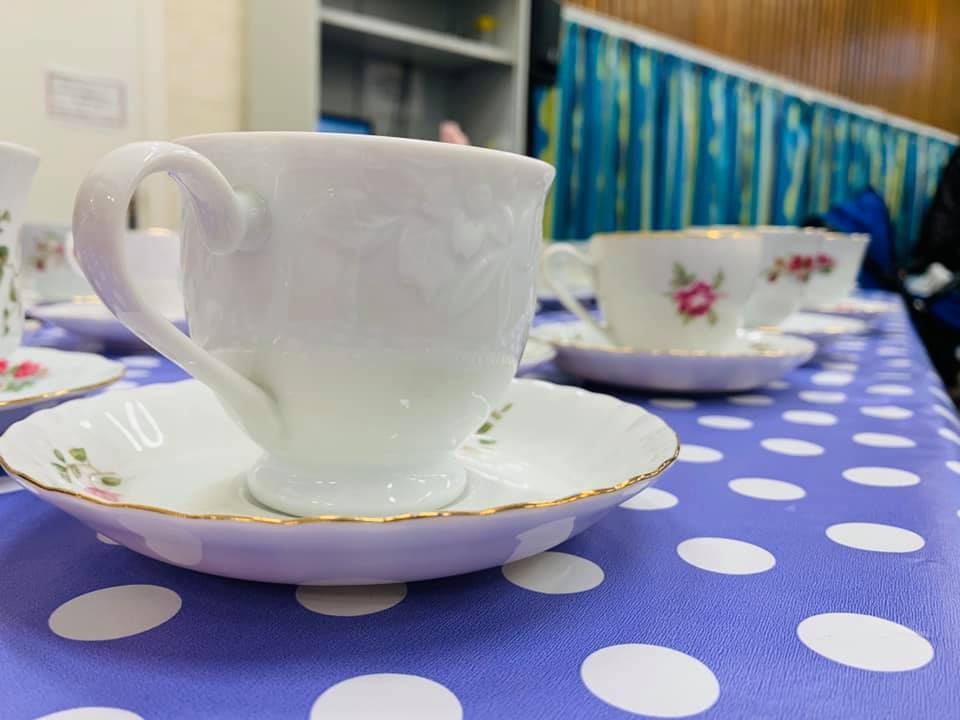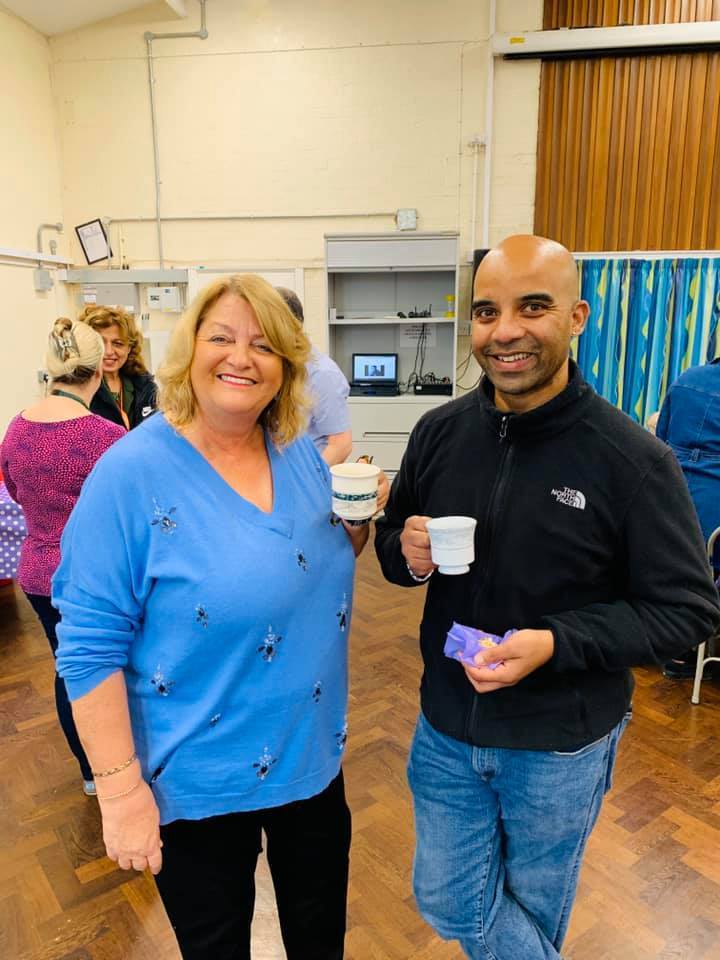 If you would still like to donate Miss Martin has set up a 'Just Giving' page
http://www.justgibinh.com/fundraising/mw486239
Thank you
Crownfield Nursery
If you would still like to see our Nursery in action, please call the school office and book an appointment.
NSPCC Positive Parenting Guide
We all know how challenging it can be to balance all the demands of being a parent. All children need boundaries and discipline and this guide helps you develop what works for you and your child.
Attendance
We think attendance is very important and can make a huge effect on learning and we have made our own video called Rise and Shine. To view please click on the link below and enter the password : attendance
Latest School Calendar Events
Reception - Chinese New Year Event

23

Jan

2020

Chinese New Year

25

Jan

2020

Y2 Learning Together Day

28

Jan

2020

Y2 Learning Together Day

29

Jan

2020

Reception Stay & Play

31

Jan

2020