On Monday 16th November for Anti-bullying week we are asking the children and staff to wear odd socks. All other uniform must remain the same.
Welcome to Crownfield Infant School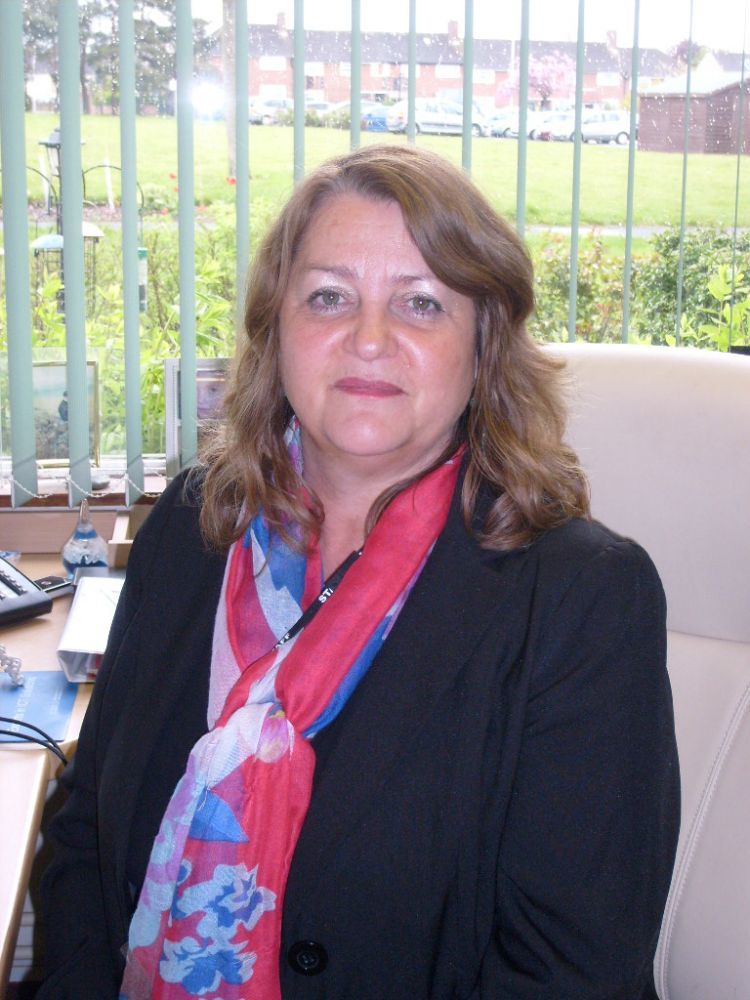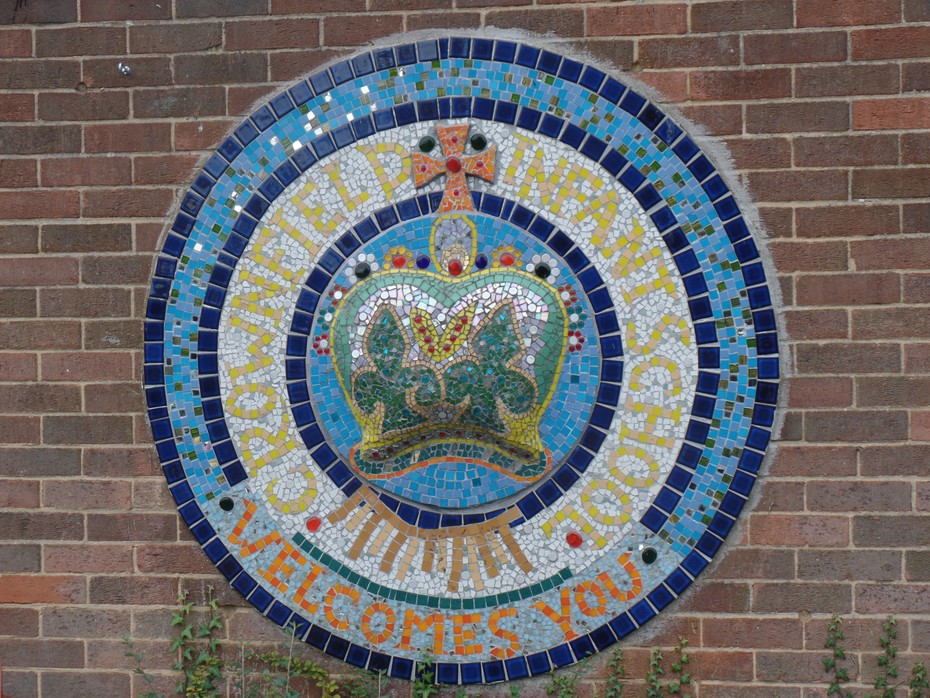 Welcome to Crownfield Infant and Nursery School website, we have included information about our school; how it operates, what events take place and how we all work together to make our school the warm, welcoming learning environment that it is. This website will give you an insight in to our work and values.
The website is designed to help you if you are considering Crownfield Infant and Nursery School as a school for your child, or to be a guide to you if you are already part of our school.
You will notice that education at Crownfield is more than core curriculum as we are totally committed to developing the creative, physical, emotional and social side of our children. We aim to give each of these elements equal importance through a knowledge rich curriculum, outstanding teaching and strong partnerships with parents and other stakeholders. Our goal is to ensure that every child has the best possible learning experience whilst they are in our care.
Our curriculum is crafted by subject specialists who ensure learning and skills are built upon and children are able to move onto the next stage of their learning with the vocabulary, knowledge and experience to demonstrate a deep understanding of each subject through a progression of skills.
The site provides only a brief picture of the range of activities we have on offer for our children. We can tell you about the curriculum, our aims, activities and successes but we cannot convey our ethos or atmosphere. We would encourage you to visit our school, preferably during the school day and also visit our Testimonial page.
Alongside the academic and creative learning, we want our children to become contributing citizens who take care of their environment. We also aim to ensure our children are happy and are able to develop their well-being and resilience whilst with us. This work is supported by a skilled pastoral team who ensure that every child and family receive the support needed to take on the challenges they face and acknowledge their personal responsibilities and opportunities.
As a school community we are proud of our school and hope this is reflected in this website. Do let us know if you have any comments or suggestions for improvements.
If you would like your child to join us, please arrange a visit or come to one of our open days.
We are also keen to hear from our local community regarding work opportunities, whether teachers or support staff. Please look at our website for vacancies, or just register your interest with us - we would love to hear from you!
We look forward to meeting you.
Sharon Nacmias
Head Teacher
Collier Row Community Centre
On Wednesday between 11am amd 1pm , a group is taking food donations and handing out packed lunches for children that are in need of a meal. This will consist of a sandwich, packet of crisps, fruit and a drink.
Opening and Leaving Times - October 2020
Ofsted said: You have aspirations for all your pupils in your relentless pursuit of preparing 'all children to be lifelong learners'.
Attendance
We think attendance is very important and can make a huge effect on learning and we have made our own video called Rise and Shine. To view please click on the link below and enter the password : attendance
Virtual Drop-In Sessions
Our CAMHS clinician are offering virtual drop-in sessions for parent/carers regarding emotional health and wellbeing. For further information please use the link below.
Operation Encompass
Please read our note on the Safeguarding Pencil regarding this.
Coronavirus Risk Assessment
Internet Matters
We are aware of the need to ensure our children are safe online. The link below is to a video about basic things parent can do at home to support their children and keep them safe.
Job Centre Office
In order to help people find their nearest Jobcentre Office more easily please click on the link below.
Message from out Home School Support Worker
Latest School Calendar Events
Design & Technology Week

07

Dec

2020

Christmas Bazaar

11

Dec

2020

Reception Nativity

15

Dec

2020

Year 2 Nativity

16

Dec

2020

Nursery Nativity

17

Dec

2020