Have a lovely relaxing summer holiday and see you on Tuesday 4th September.
Ofsted said: You have aspirations for all your pupils in your relentless pursuit of preparing 'all children to be lifelong learners'.
Welcome to Crownfield Infant School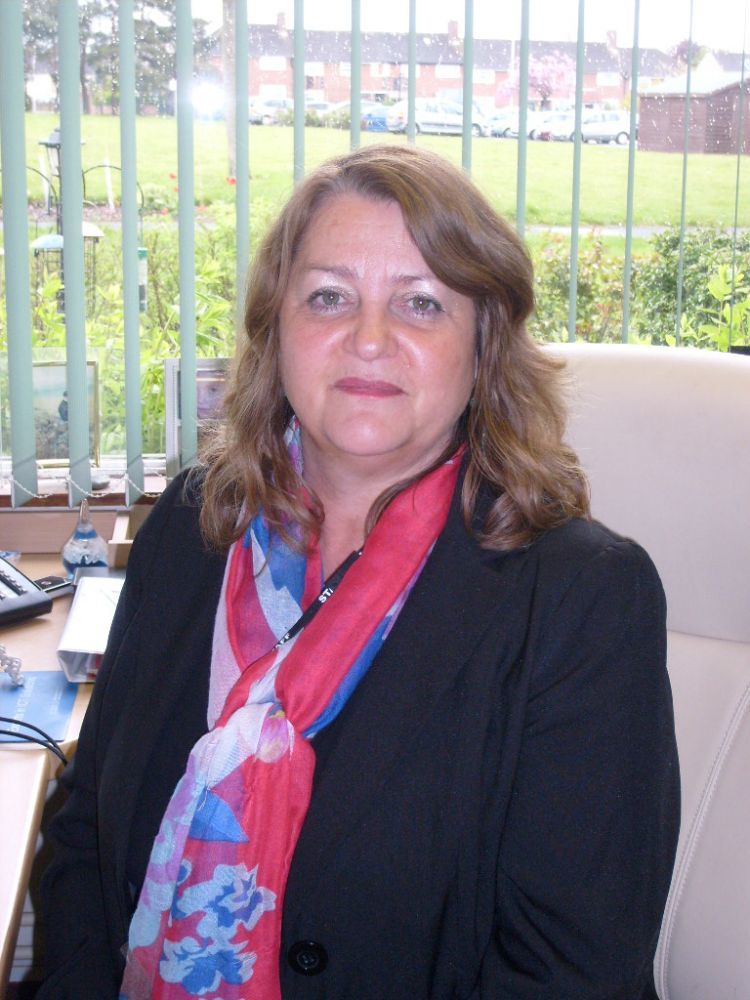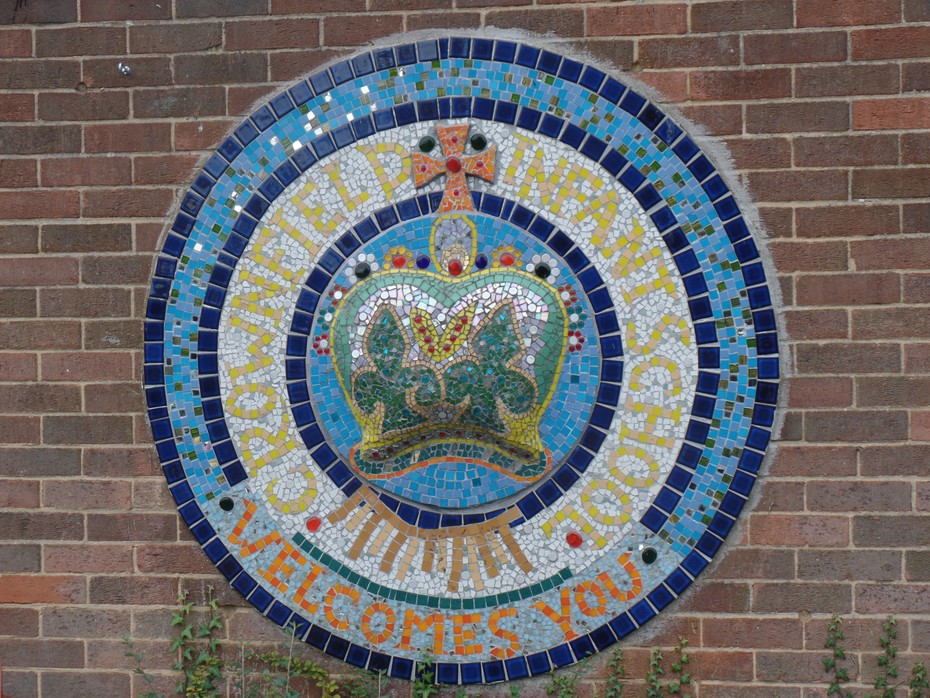 Welcome to Crownfield Infant School website, we have tried to include information about our school; how it operates, what events take place and how we all work together to make our school the warm, welcoming learning environment that it is. We hope that this website will give you an insight in to our work and values.
The website is designed to help you if you are considering Crownfield Infant School as a school for your child, or to be a guide to you if you are already part of our school. You will notice that education at Crownfield is more than core curriculum because we are totally committed to developing the creative, physical, emotional and social side of our children.
On this site we can provide only a brief picture of the range of activities we have on offer for our children. We can tell you about the curriculum, our aims, activities and successes but we cannot convey our ethos or atmosphere. We would therefore encourage you to visit our school, preferably during the school day.
As a school community we are proud of our school and hope this is reflected in this website. Do let us know if you have any comments or suggestions for improvements. You can see either myself or the office staff; Mrs Norton (am) or Mrs Steadman (pm).
Sharon Nacmias
Head Teacher
Come and see our fantastic new nursery provision!
Crownfield Infant School are expanding our nursery and will be able to offer additional places to 3 and 4 year old children. We offer both 15 and 30 hours provision. If you would like 30 hours you must check if you are eligible by visiting www.childcarechoices.gov.uk.
You will be given a code if you qualify for this funding which you will need to give to the school office.
Please call 01708 741826 to put your child's details on our waiting list and you will be contacted once a place becomes available.
Parent Survey
London Borough of Havering are conducting a parents' survey to find out about Early Education and Childcare places in the borough.
They would like to hear from parents and carers about their experiences and needs, in relation to childcare. They would appreciate it if you can complete the survey using the link http://surveys.qaresearch.co.uk/parentsurvey.asp. The survey will take no more than ten minutes to complete and the closing date is 8th July 2018.
The responses gathered will be used to inform our Childcare Sufficiency Assessment and will help them plan & ensure that we have enough high quality childcare places at the times and in the locations that families require.

All responses will be treated in confidence and the findings of this survey will be reported anonymously in line with Market Research Society guidelines and General Data Protection regulations.
All information given in this survey will be processed on behalf of London Borough of Havering by a company called Qa Research.
At the end of the survey, participants will have the chance to be entered into a free prize draw to win Amazon vouchers worth £75, £50 and £25 for the first, second and third runners up.
Please email earlyyearsorganisation@havering.gov.uk if you have any questions.
ACO Africa update
Miss Lewis came in to keep us updated with what had happened with the £702:40 that Crownfield Infant School funds raised.
A neglected pump was rehabilitated and increased rural water access. Now it only takes only 10 minutes to fill one 20 litre jerry can of water instead of 1 hour and the number of families using it has increased too. Children are now attending school instead of spending their mornings walking and looking for water.
We have bought a piglet named 'Crownfield' and also helped renovate a school roof.
To see the full presentation please click on the link below:
Summer Fun 2018
With the school summer holiday approaching click on the link below to read about hundred of great things to do.
School Council visit the Houses of Parliament
This week our School Council went to visit The Houses of Parliament and what a fantastic day they had.
Please click on the link below to see what they got up to.
Attendance
We think attendance is very important and can make a huge effect on learning and we have made our own video called Rise and Shine. To view please click on the link below and enter the password : attendance
Latest School Calendar Events
Summer Holiday

23

Jul

2018