Summer Music Concert
We held a wonderful Summer Music Concert with KS1 choir, violists and guitar players performing to an audience of parents and other guests.
We were also very pleased that the Junior School choir could attend this year.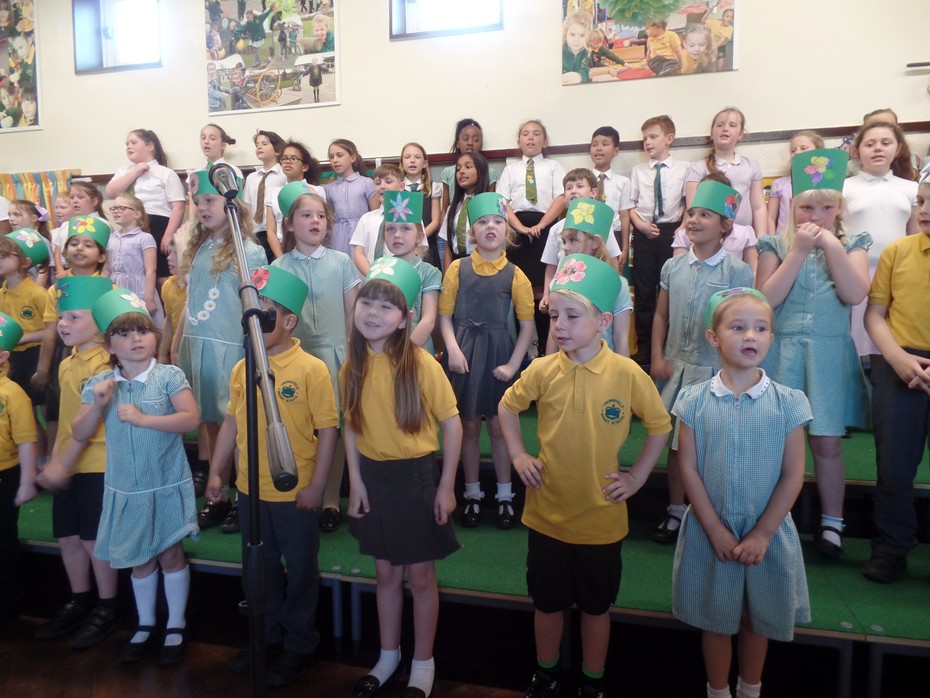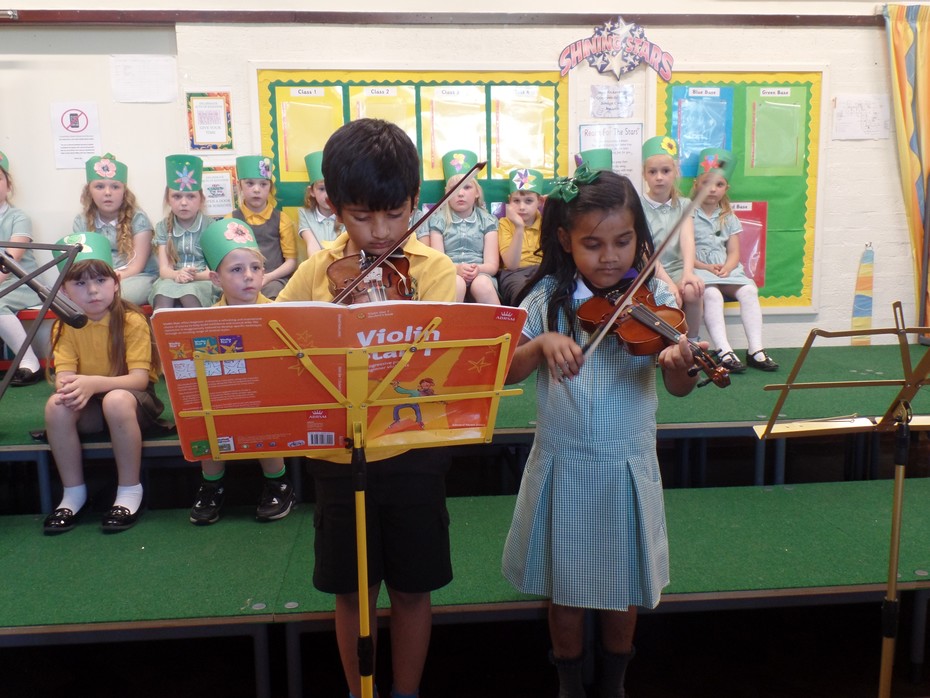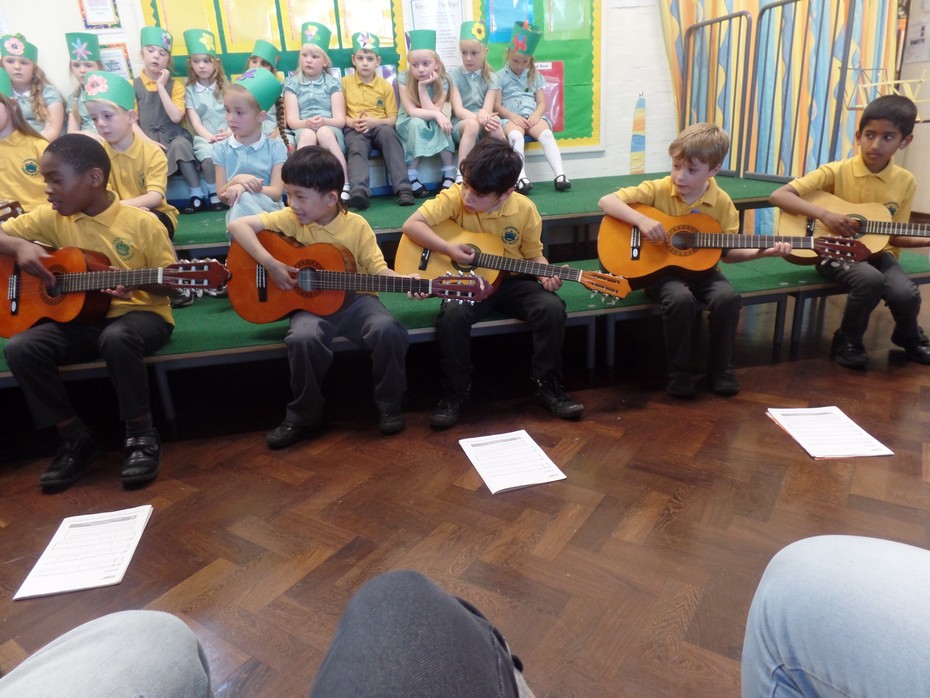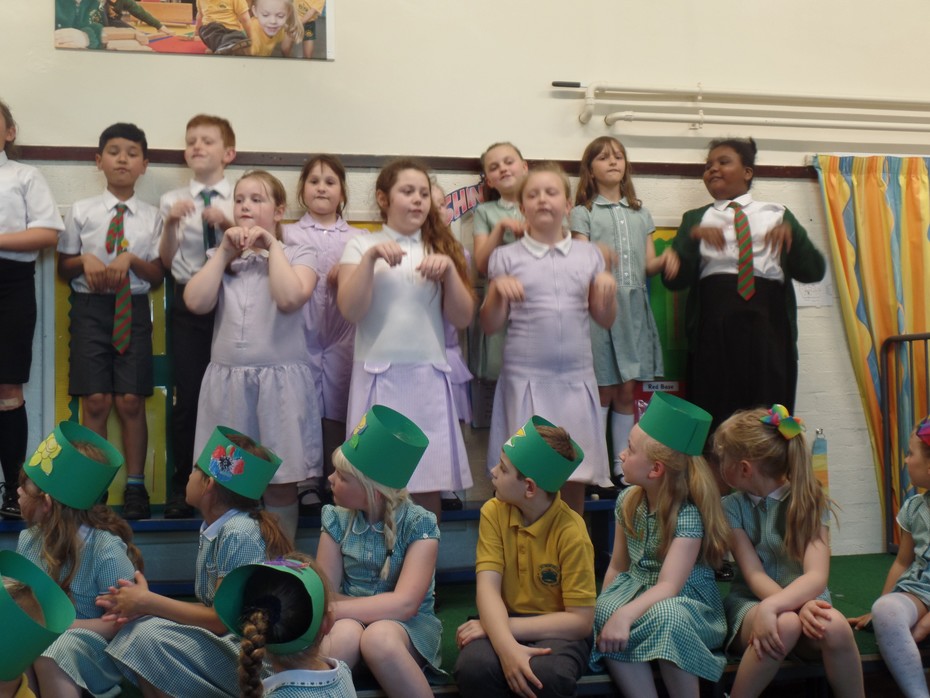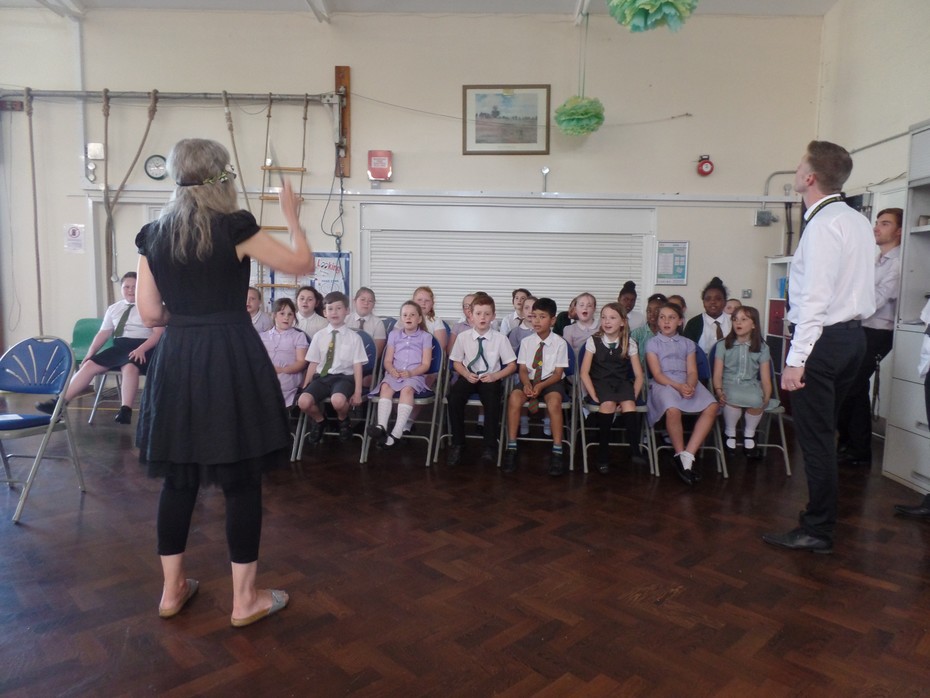 The children sang beautifully and with animation and enthusiasm - and the instrumentalists played brilliantly!
Mr Engel coached the guitarists and Ms Anglim coached the violists and Mrs Hylton coached the choir.