Queens 90th Birthday Celebrations
At Crownfield Infant school we all celebrated the Queens 90th birthday party with a fantastic afternoon tea.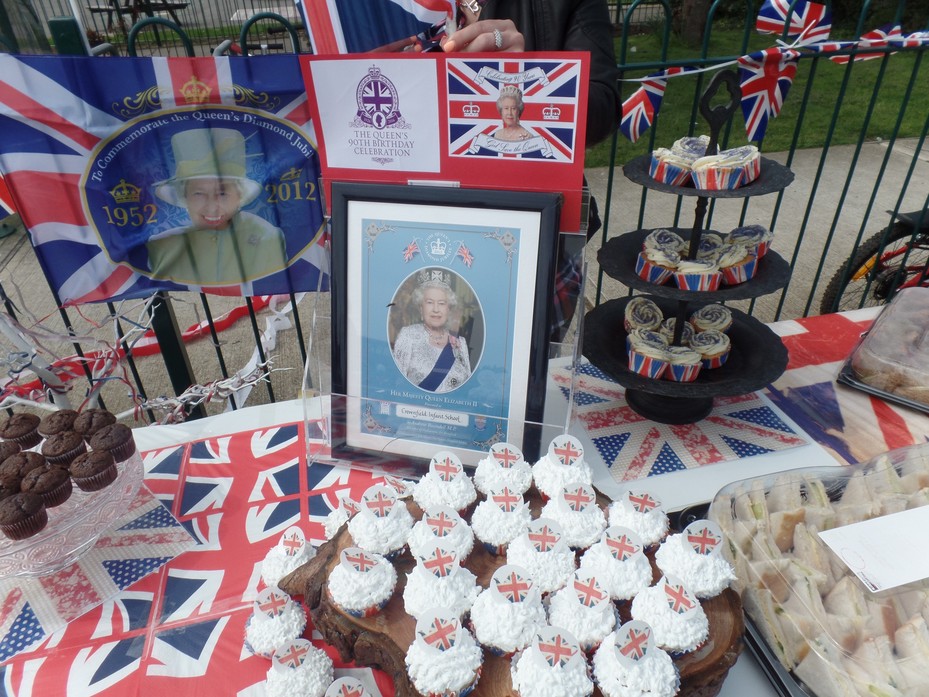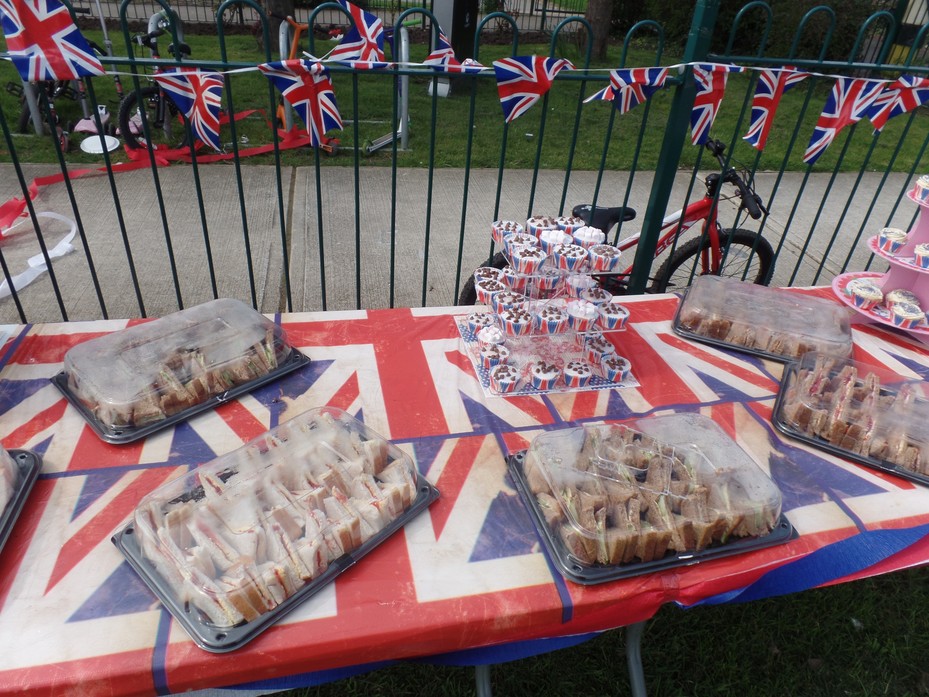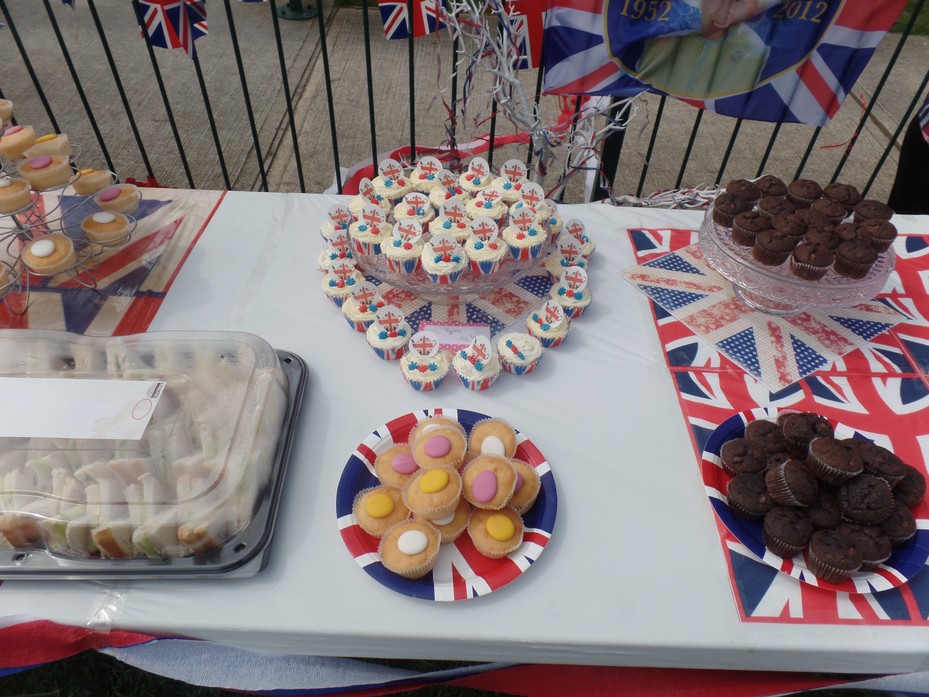 During the afternoon the birthday cards that each class had made were judged by Mrs Nacmias and Mr Hylton and after lengthy deliberations it was finally announced that the winning card was made by Class 4 with Class 2 in second position and Class 5 in third place. Well done to those classes and all the cards were sent to Buckingham Palace and we hope the Queen liked them as much as we enjoyed making them.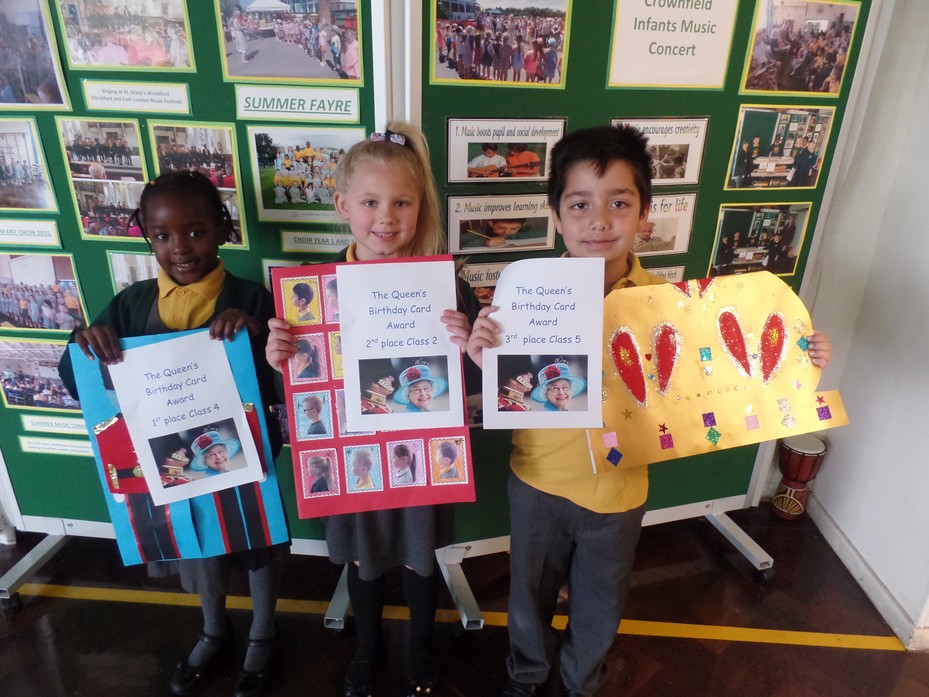 All the children went up and had a sandwich and a nice cupcake which they ate at tables and after they finished danced to the music that was playing. The afternoon finished with a visit from the 'ice cream van' which was very well received by all the children and teachers.