O2 2018
Once again the School Choir, led by Mrs Hylton, took part in the Young Voices concert at the O2 arena. As one of the youngest groups among 8,000 children taking part the Choir had a wonderful day and made Mrs Nacmias very proud.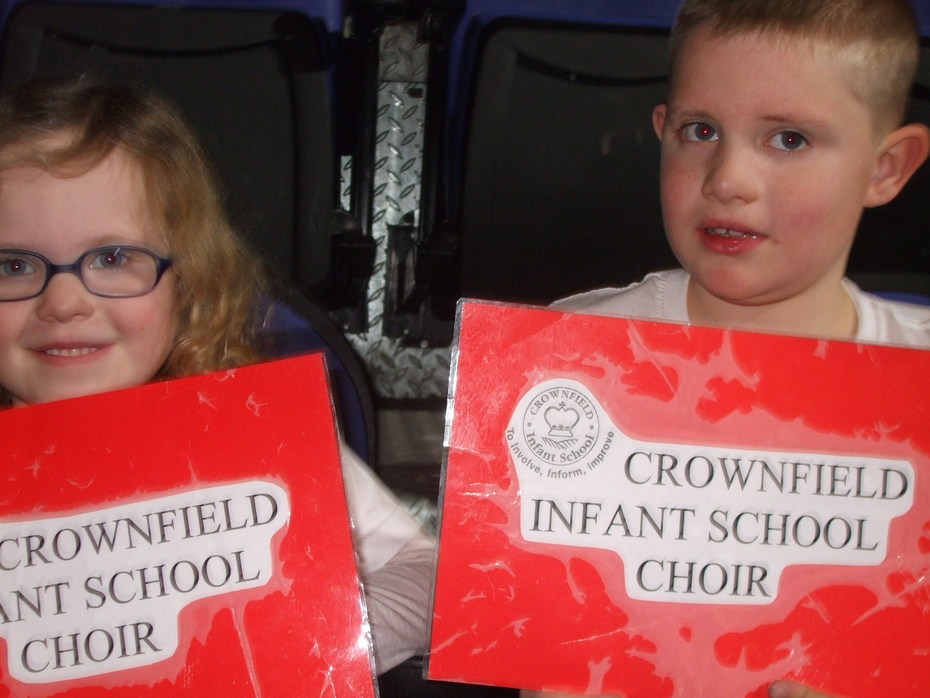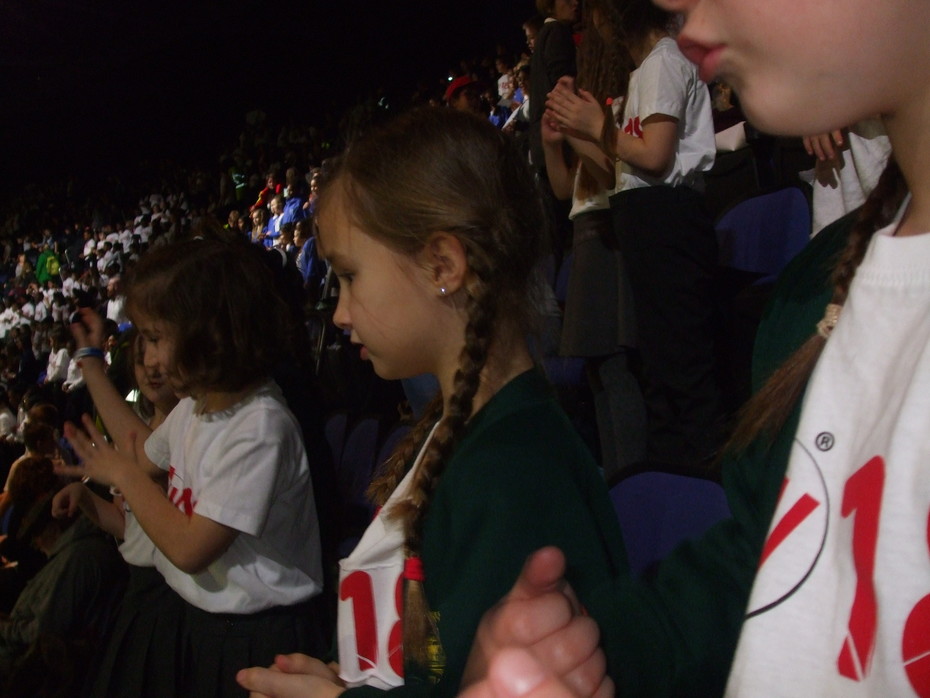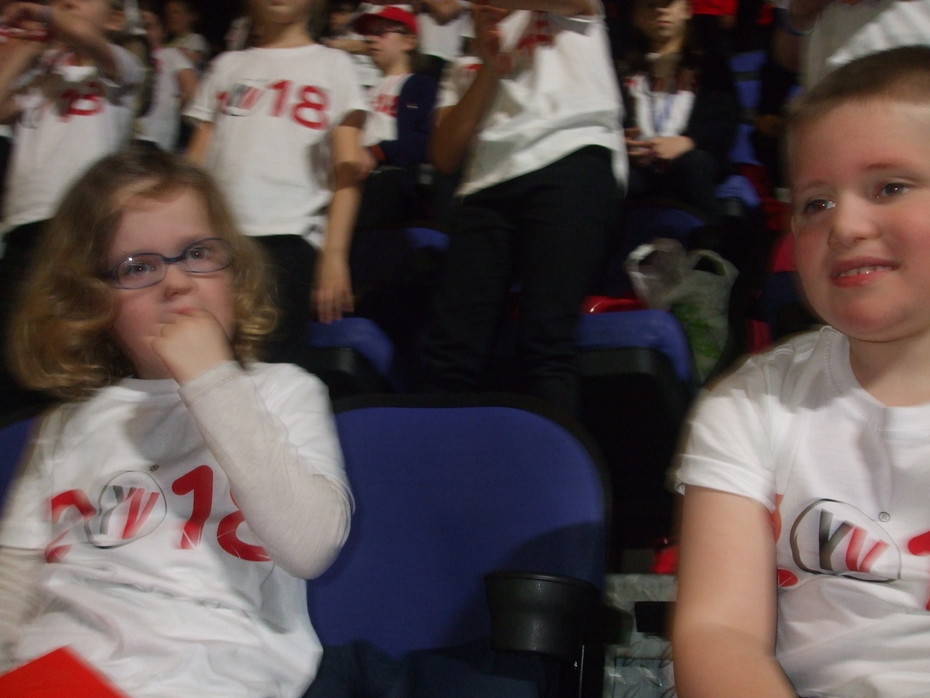 It is a memorable experience for the children and they behaved impeccably and were joined by singer Natalie Williams, a Capella group Magnet and the Urban Strides dancers.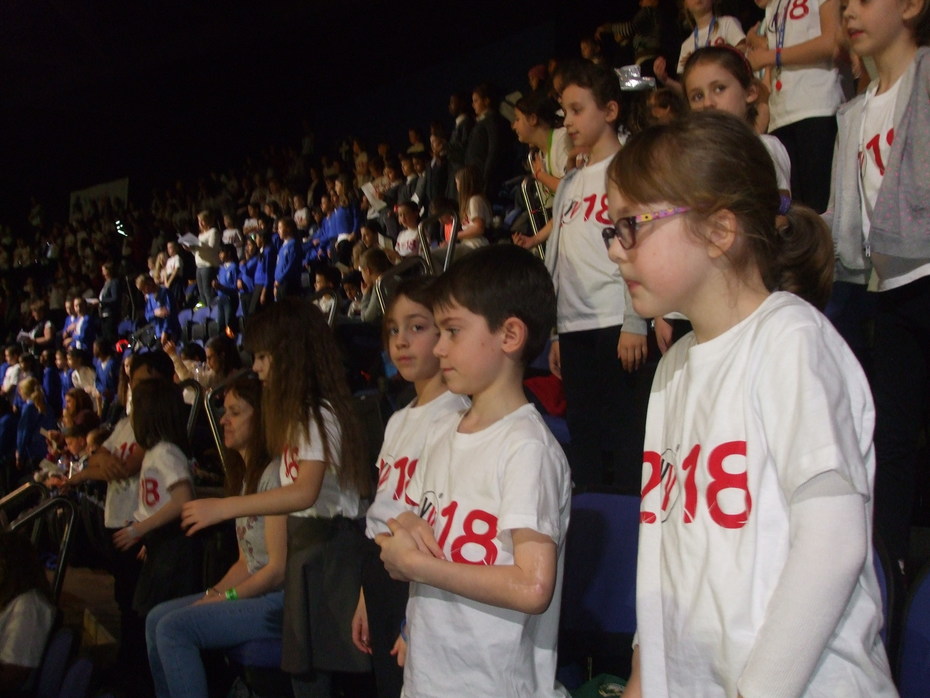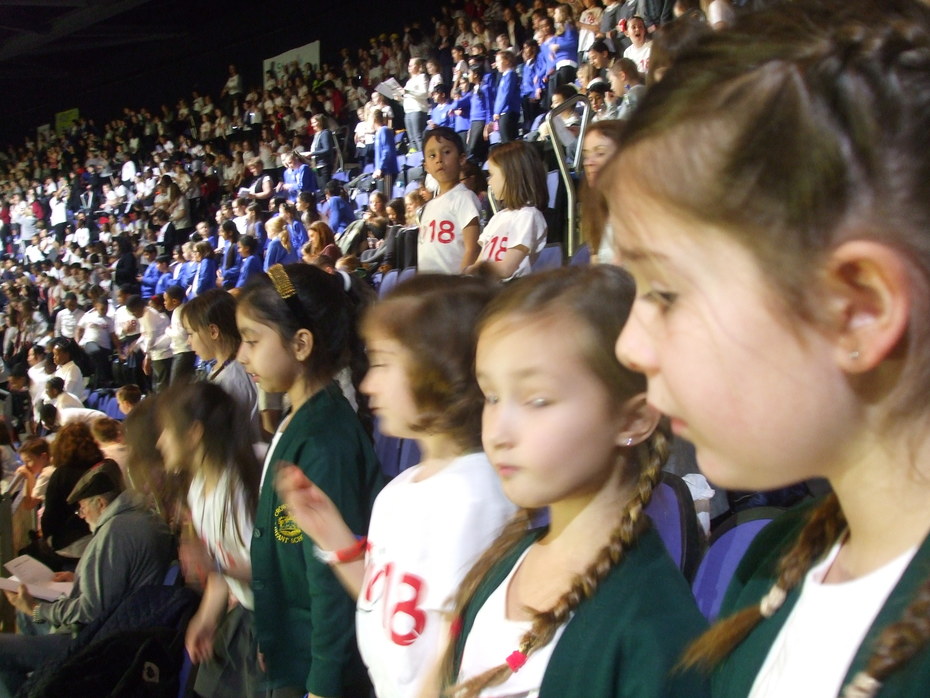 Thank you very much to Mr and Mrs Hylton for organising and all the parents, governors and teachers for accompanying the children.