International Week Food Tasting Event 2017
As a finale to International Week we held a food tasting event to which we invited parent/staff to bring in traditional food of a country to share with the rest of the school.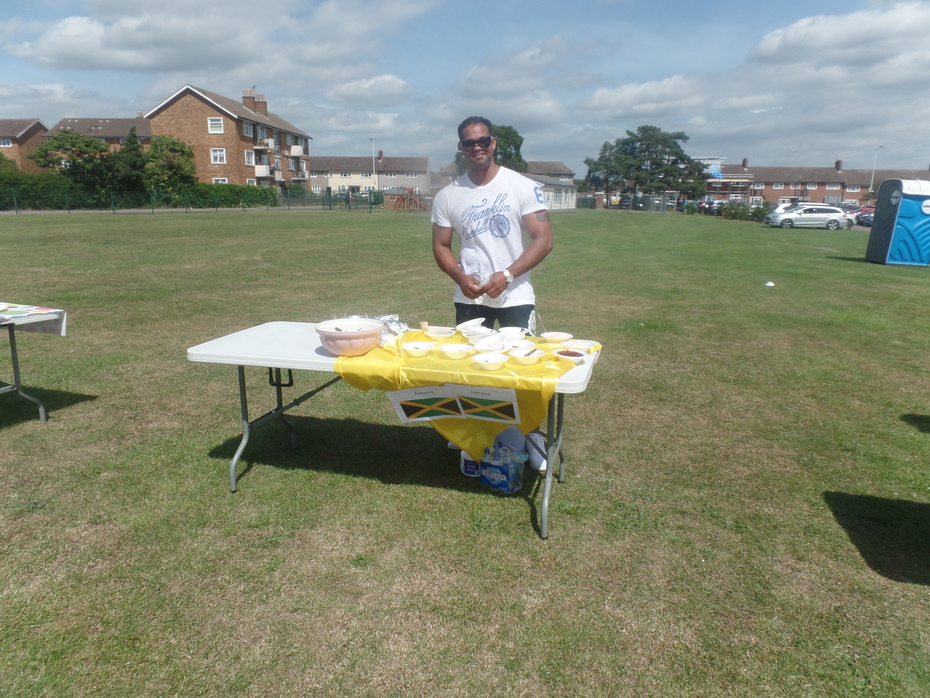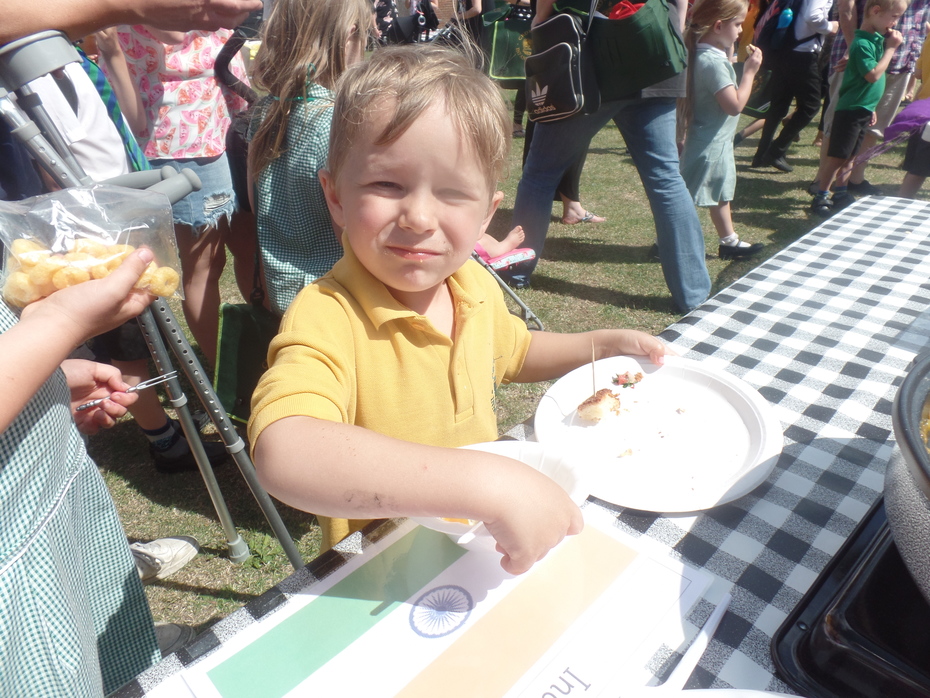 We had a very good response and some of our parents/children even made an extra effort and came in traditional clothes too.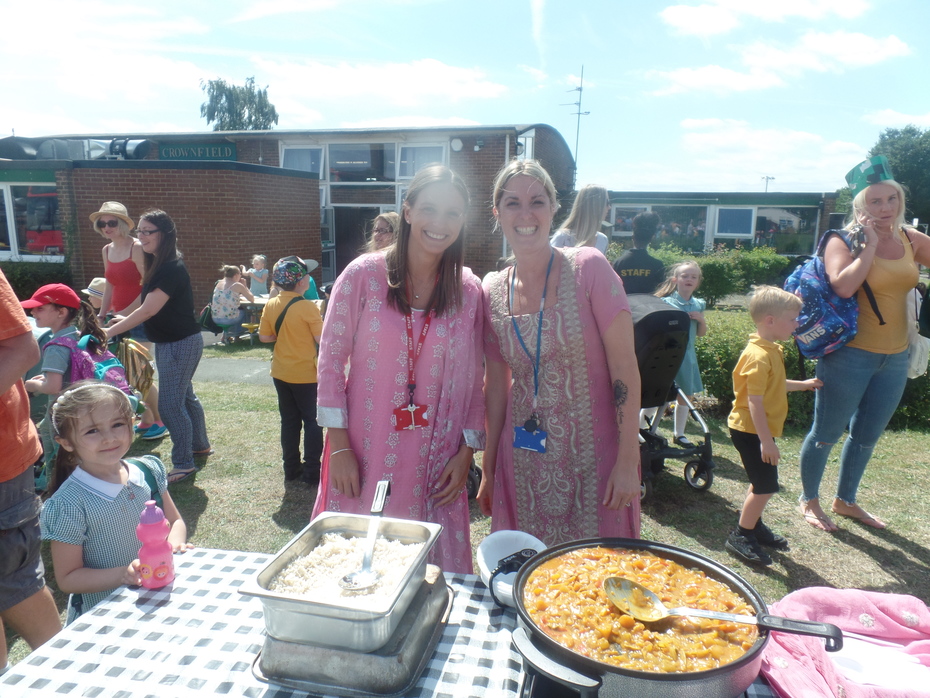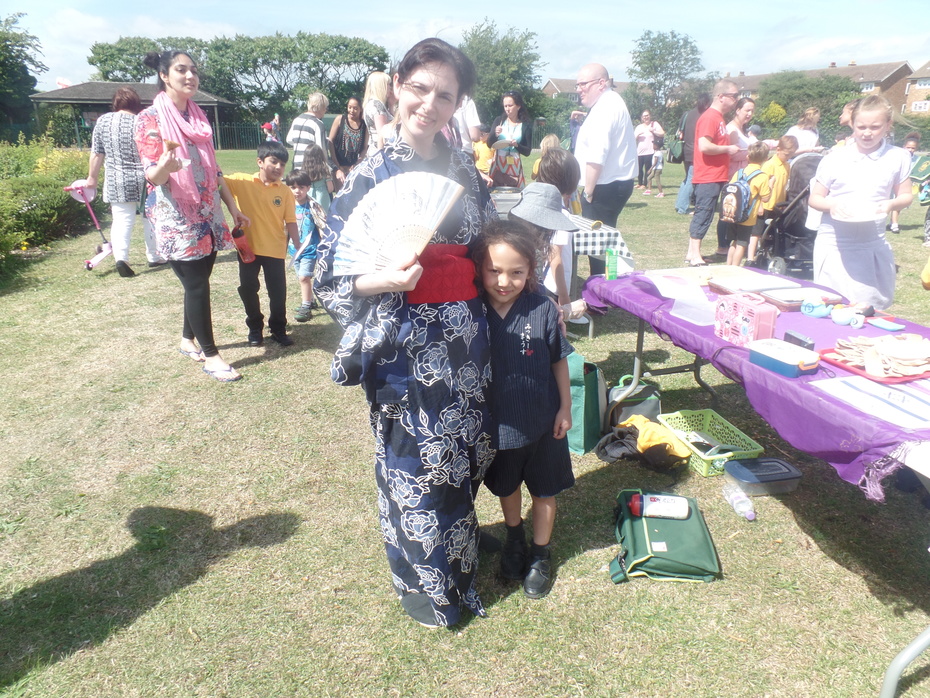 We had fantastic weather and so were able to hold the event outside in the bright sunshine. Lots of parent attended along with their children to sample the whole range of food.