Choir Carol singing in Romford
This year went took the choir by bus into Romford to sing carols outside the shopping mall and then outside Santa's grotto.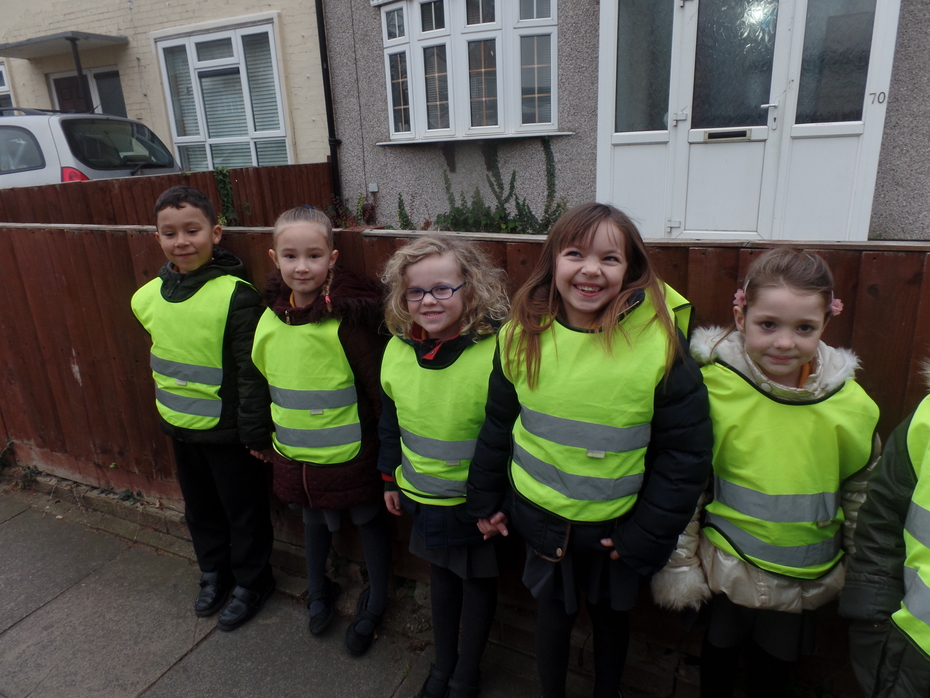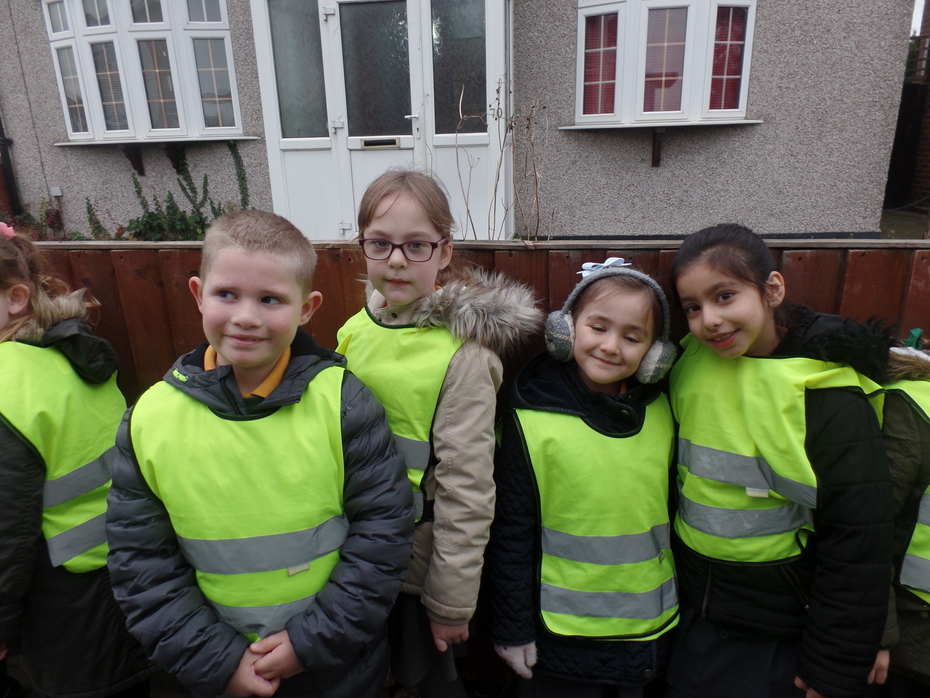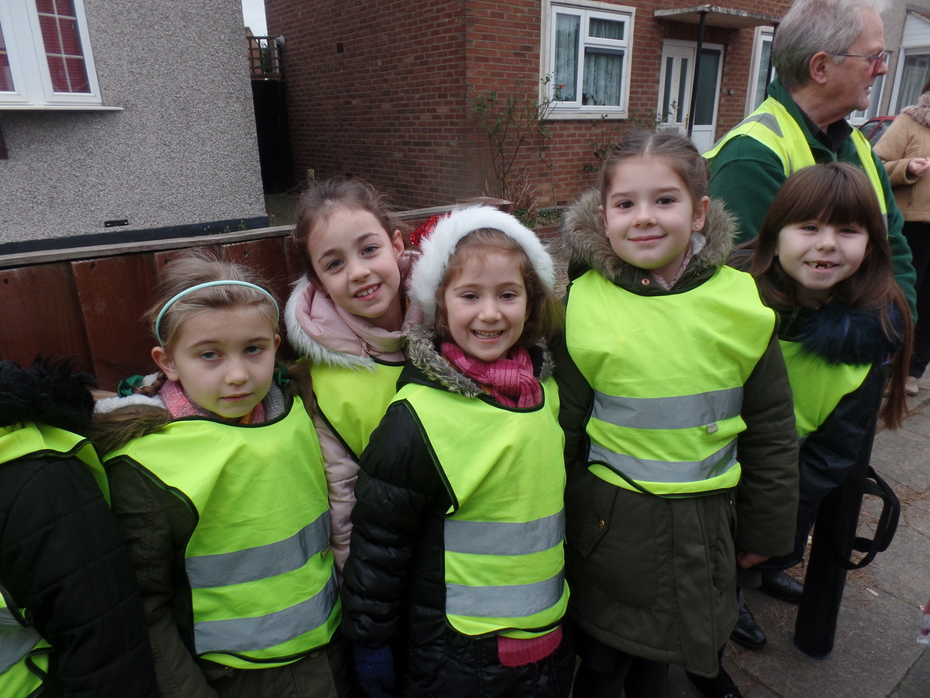 The children sang and played instruments to an ever increasing audience, some of whom joined in too.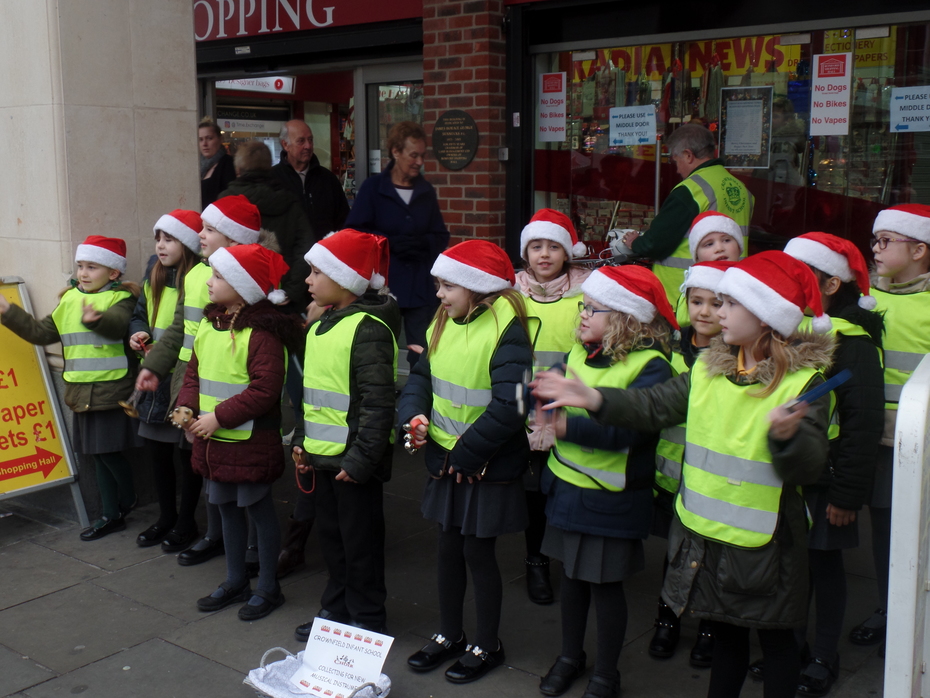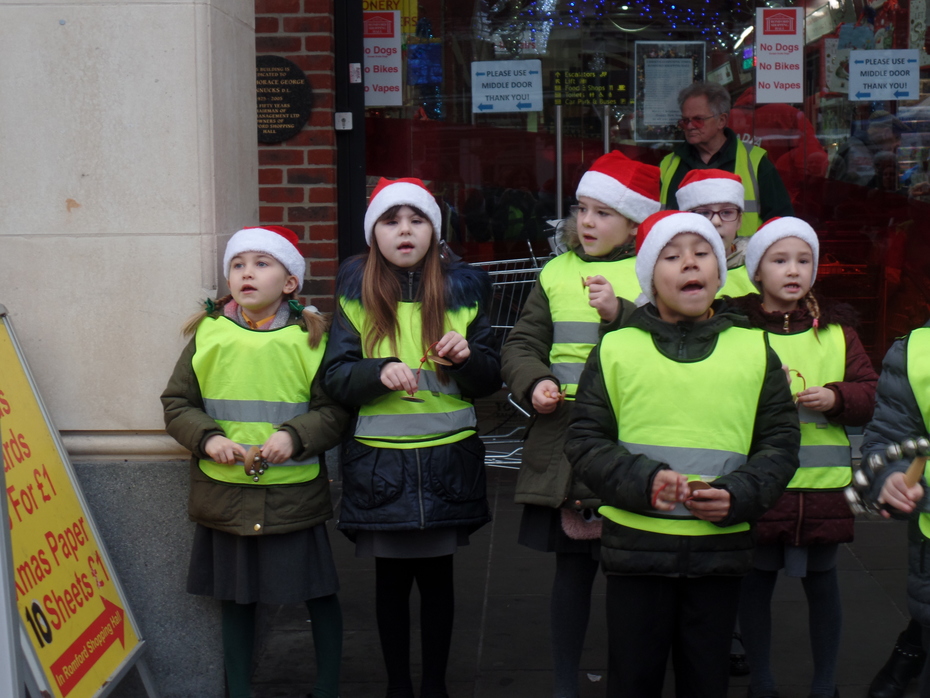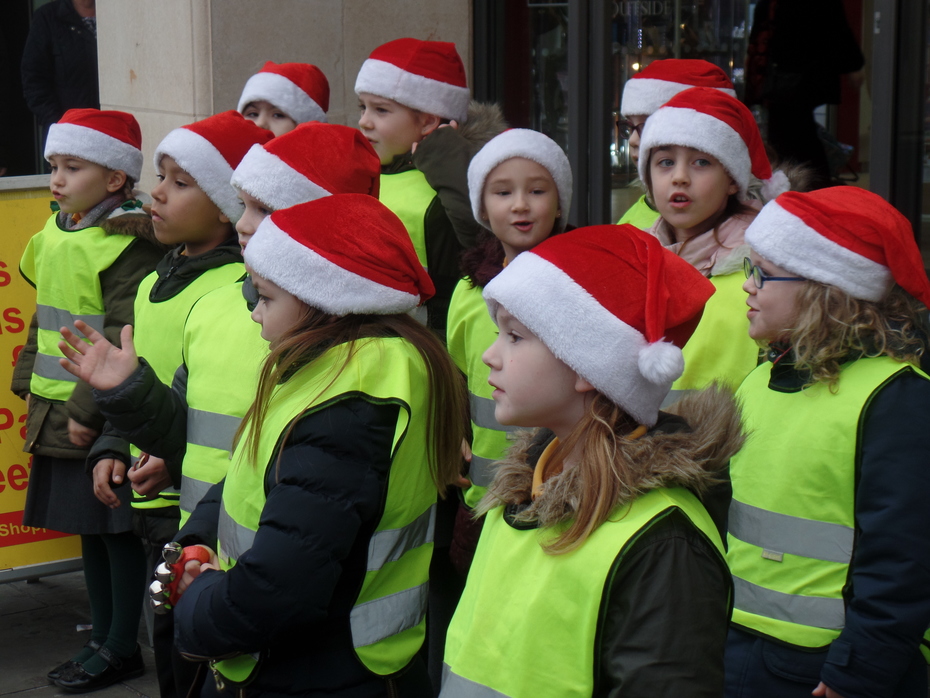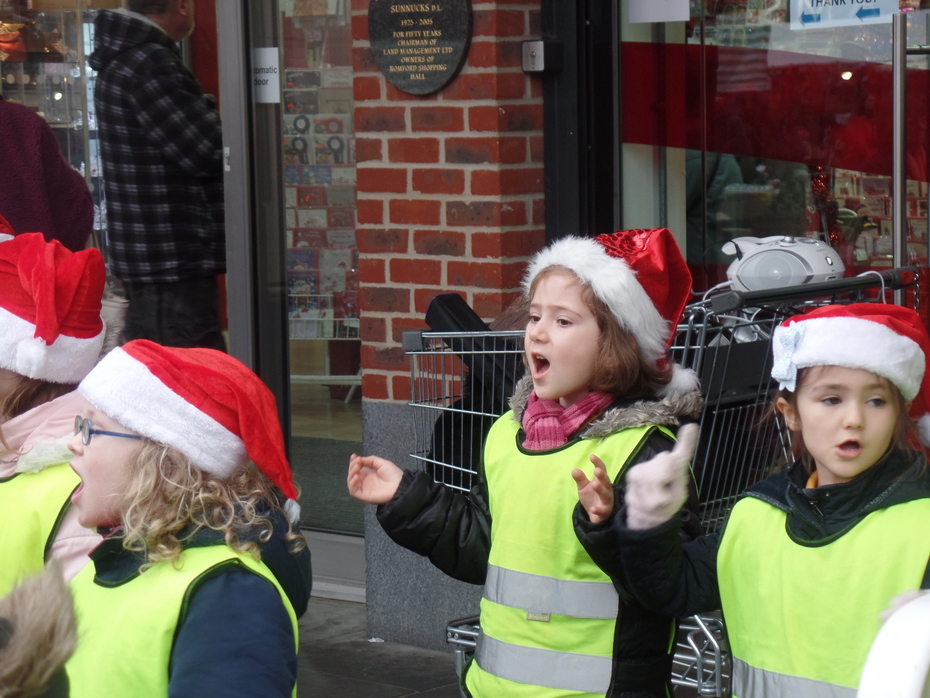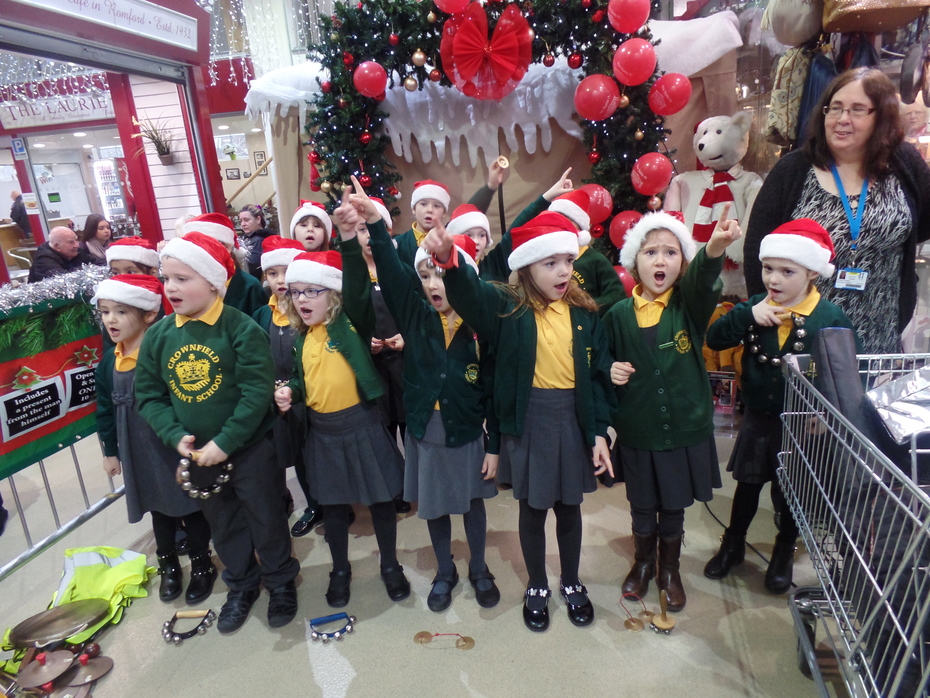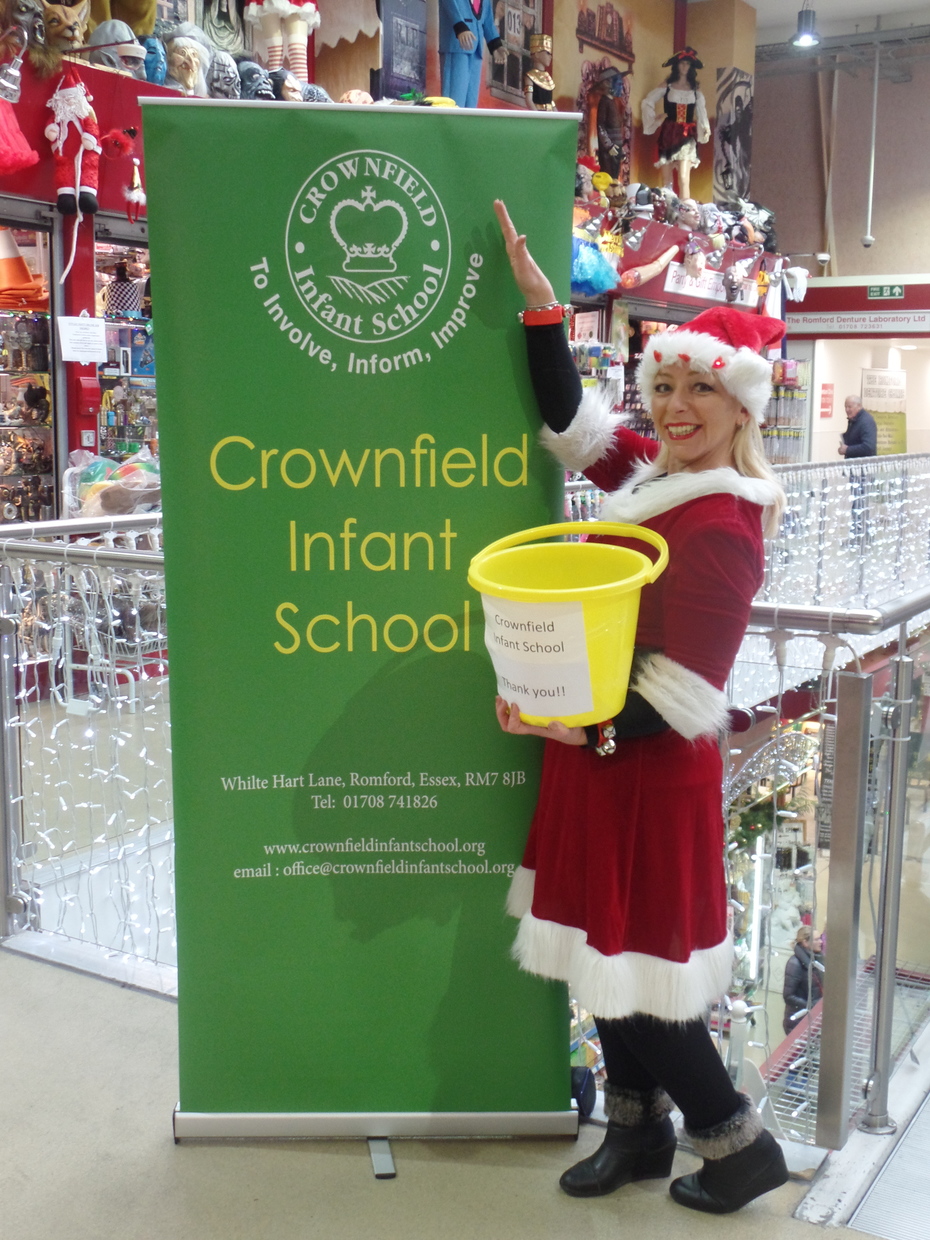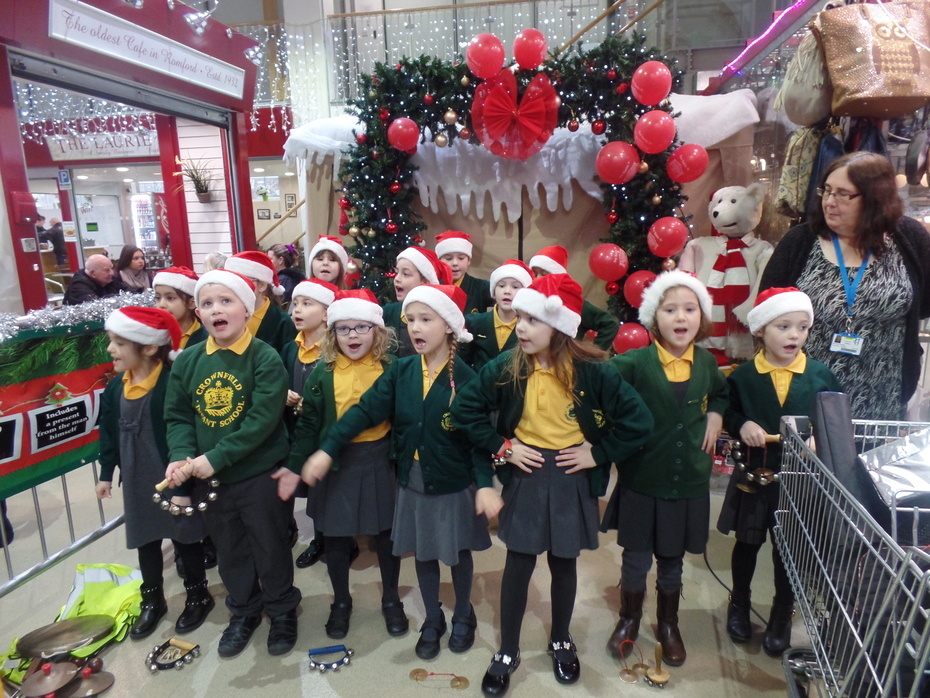 After a couple of hours we made our way back to school along with £100 of donations. Well done children.
A big Thank you to Mr & Mrs Hylton for organising the event and helping us learn the carols.