Buckingham Palace Trip
This year we were very lucky to be able to take all our Year 2 pupils to see the inside of Buckingham Palace.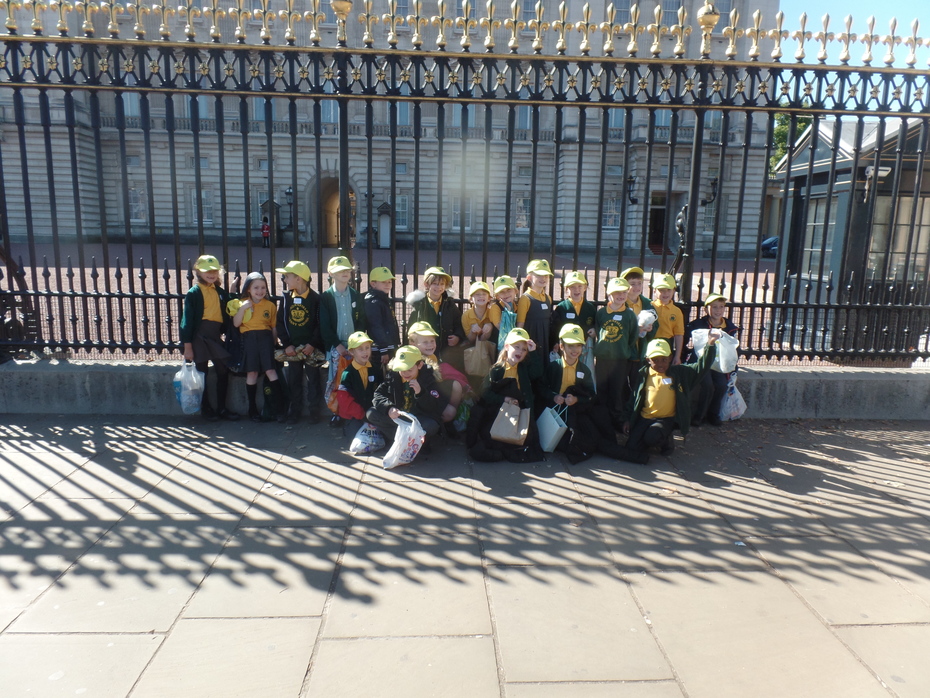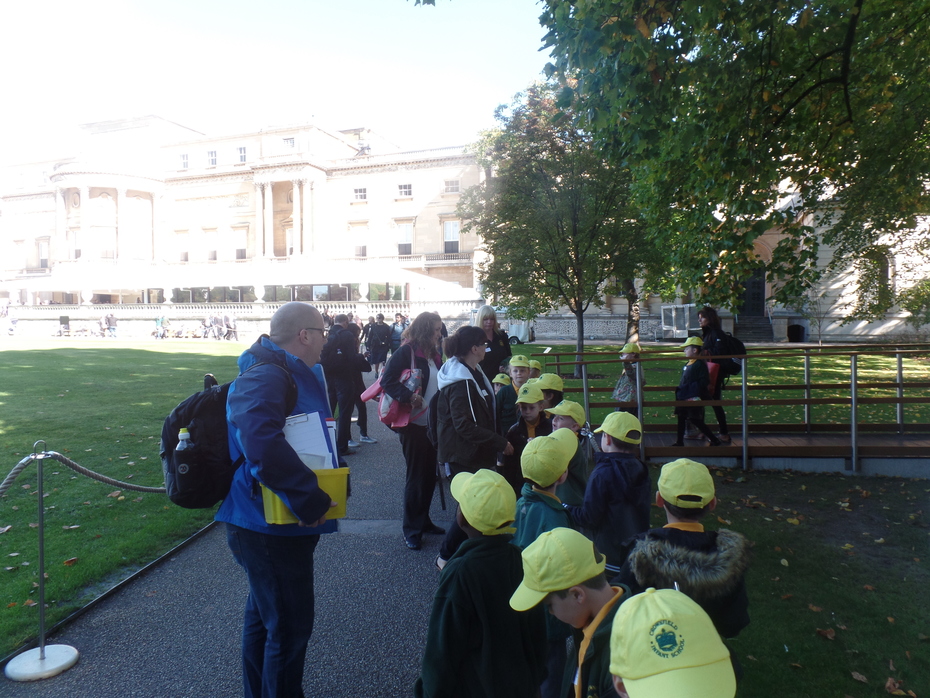 Everyone was very excited and some of the pupils even thought they saw Prince William!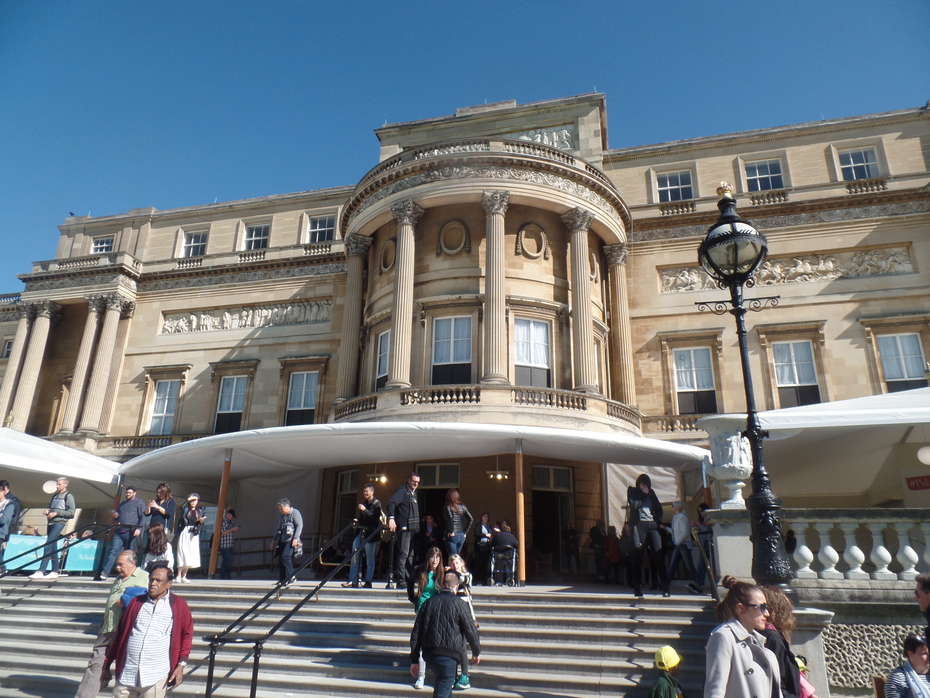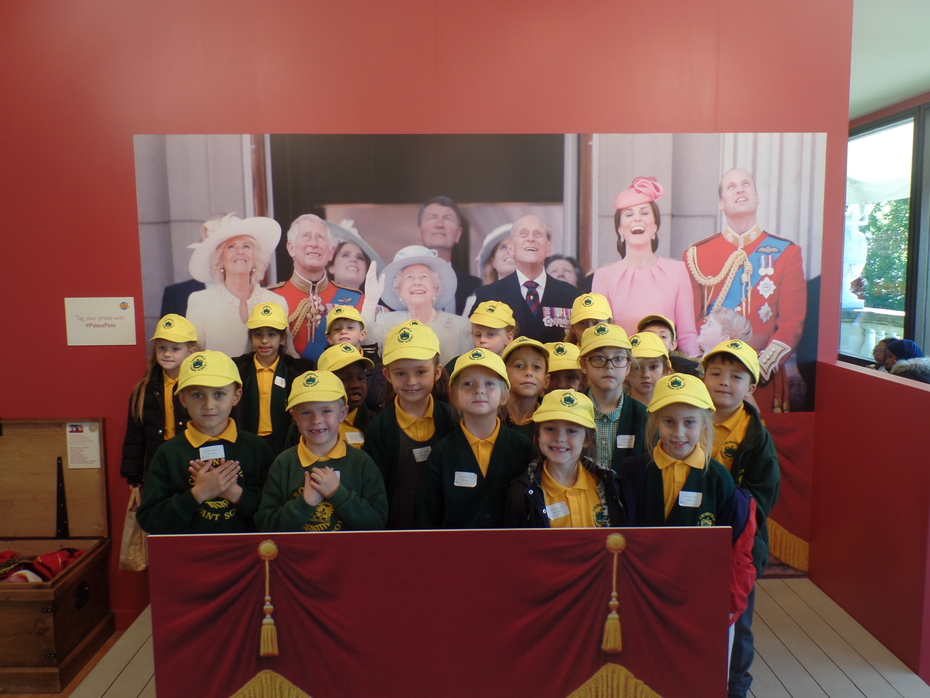 Throughout the whole of a very long day the children were a credit to the school. Well done!