Beauty and The Beast 2016
At Crownfield we are very lucky to have associations with the Don Rae Academy and this week saw him come in to work on a show with our Year 2 children.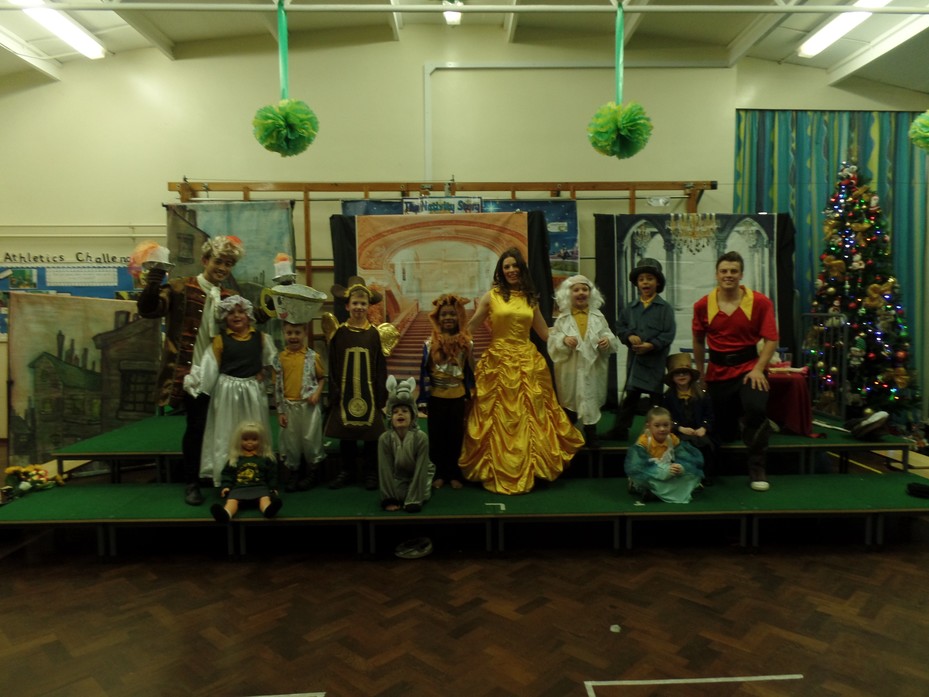 Every child within the Year group had a part to play in the show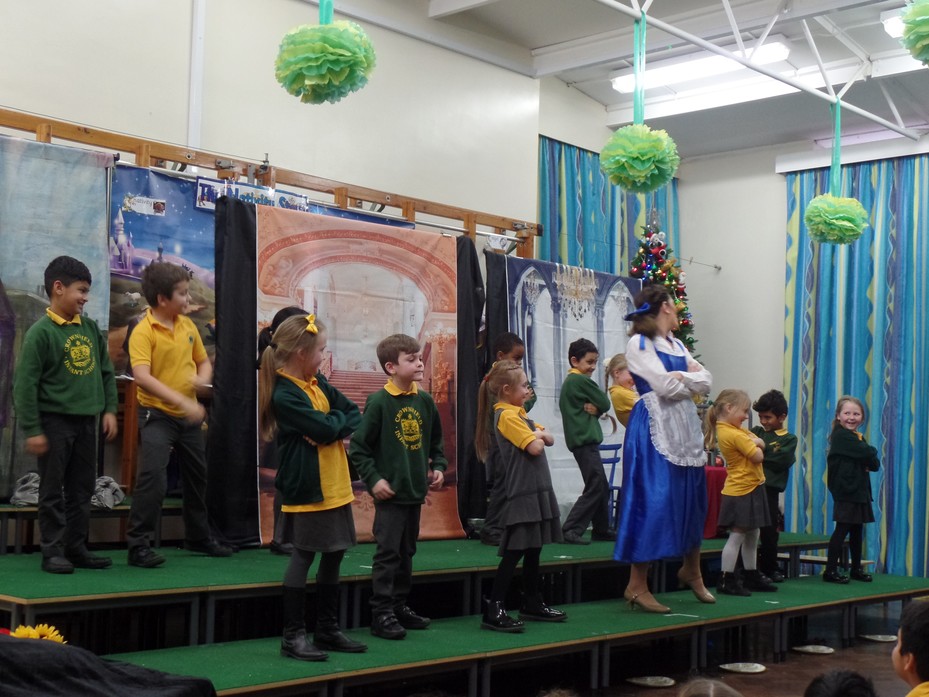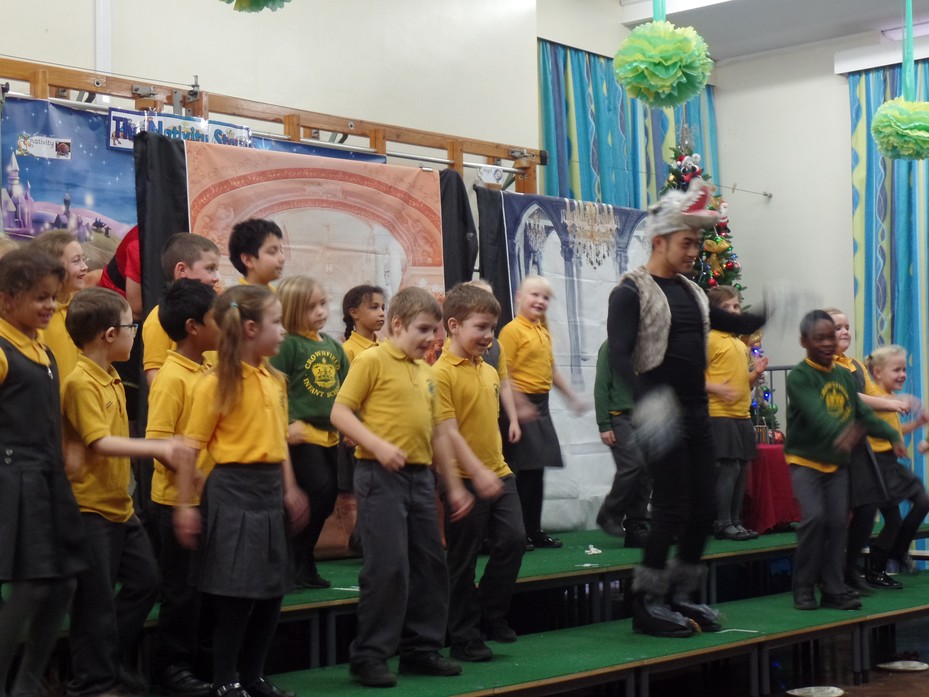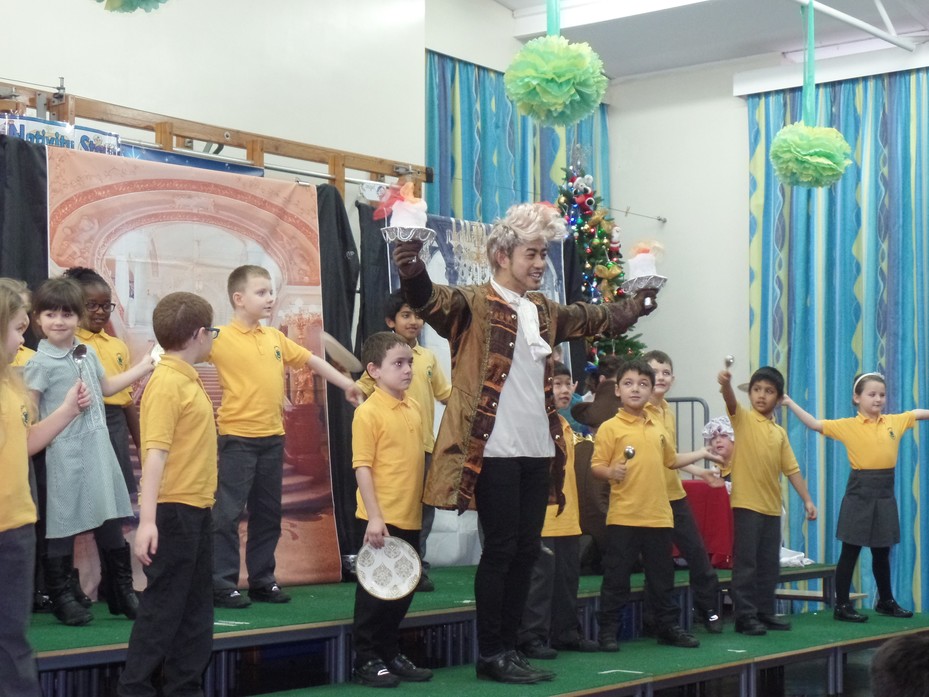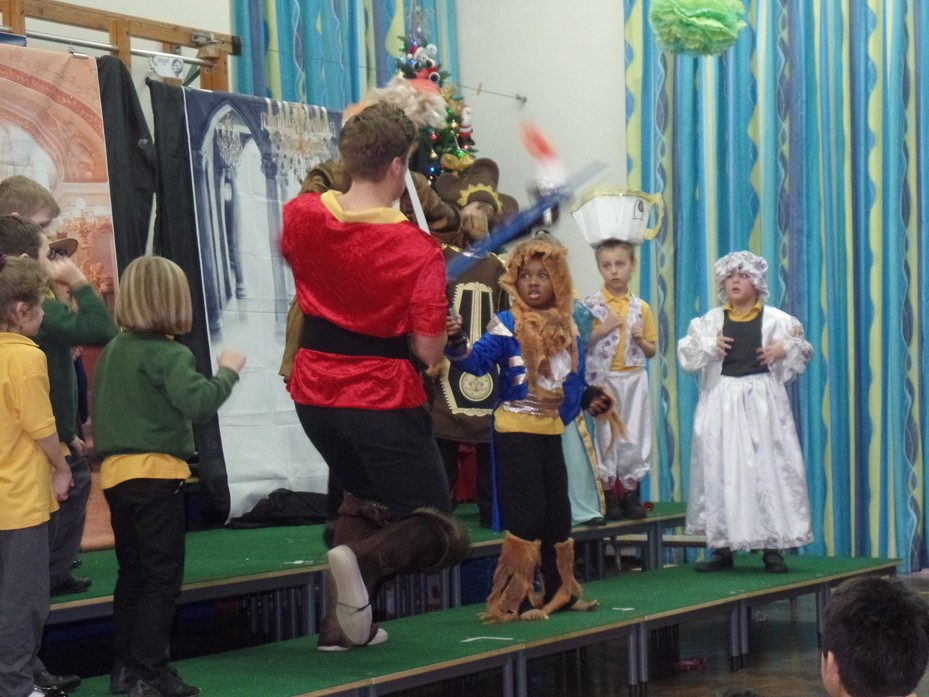 The audience thoroughly enjoyed watching the show too.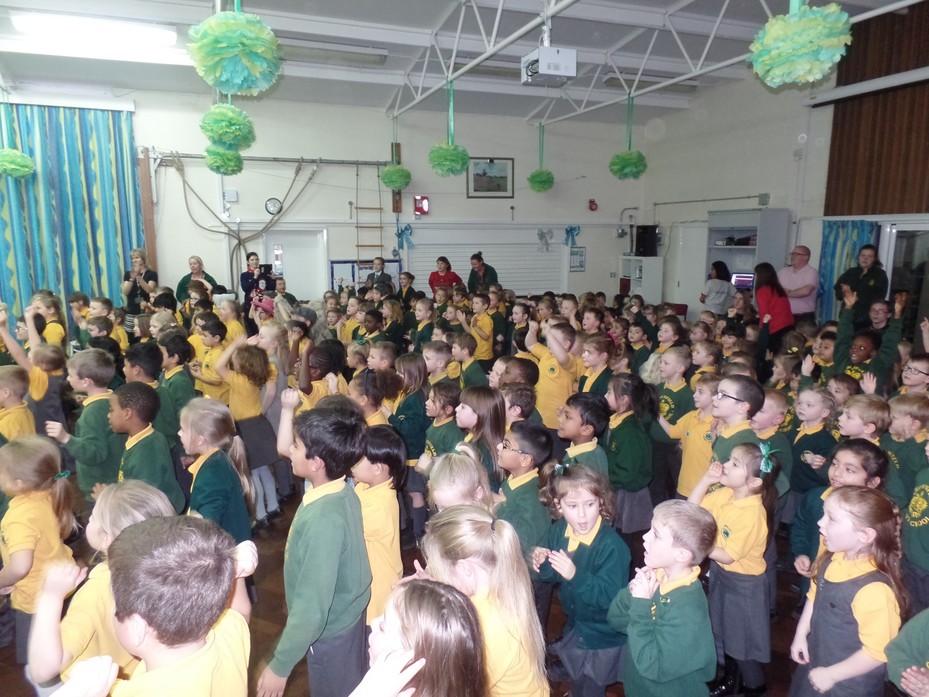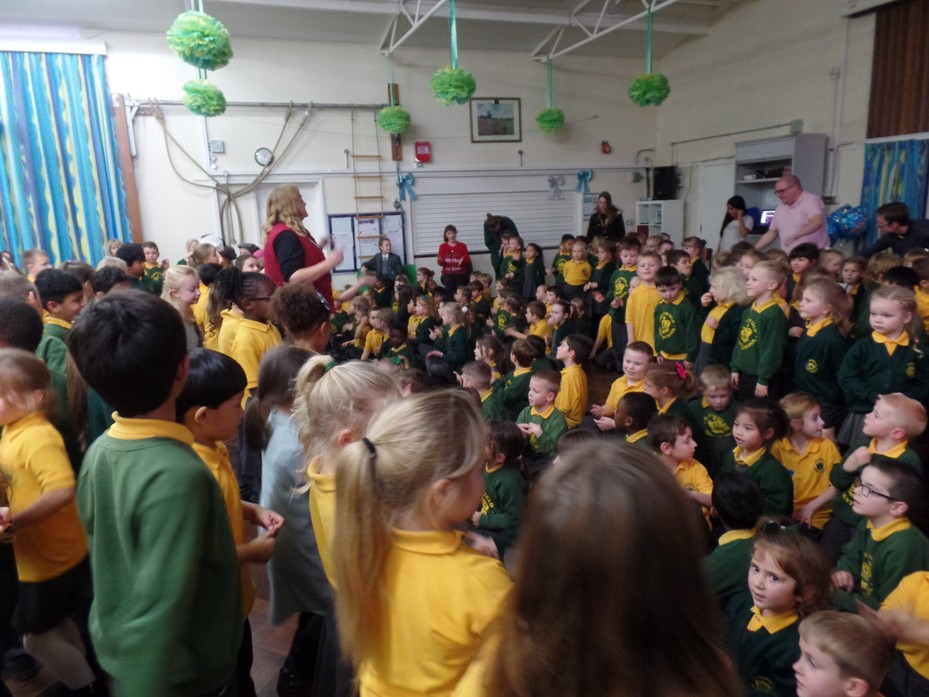 A HUGH thank you to Don Rae and this fantastic team for such a brilliant show.