Westminster Abbey
We were very lucky to be able arrange a visit to Westminster Abbey and to have a workshop at their learning centre. We started our journey at Romford Station - the children were all very excited.
We travelled by train using the Overground and then transferred onto the DLR underground train. It was a great experience. In no time at all we arrived in London, seeing London landmarks (Big Ben, Houses of Parliament and London Eye) on our short walk to the Abbey.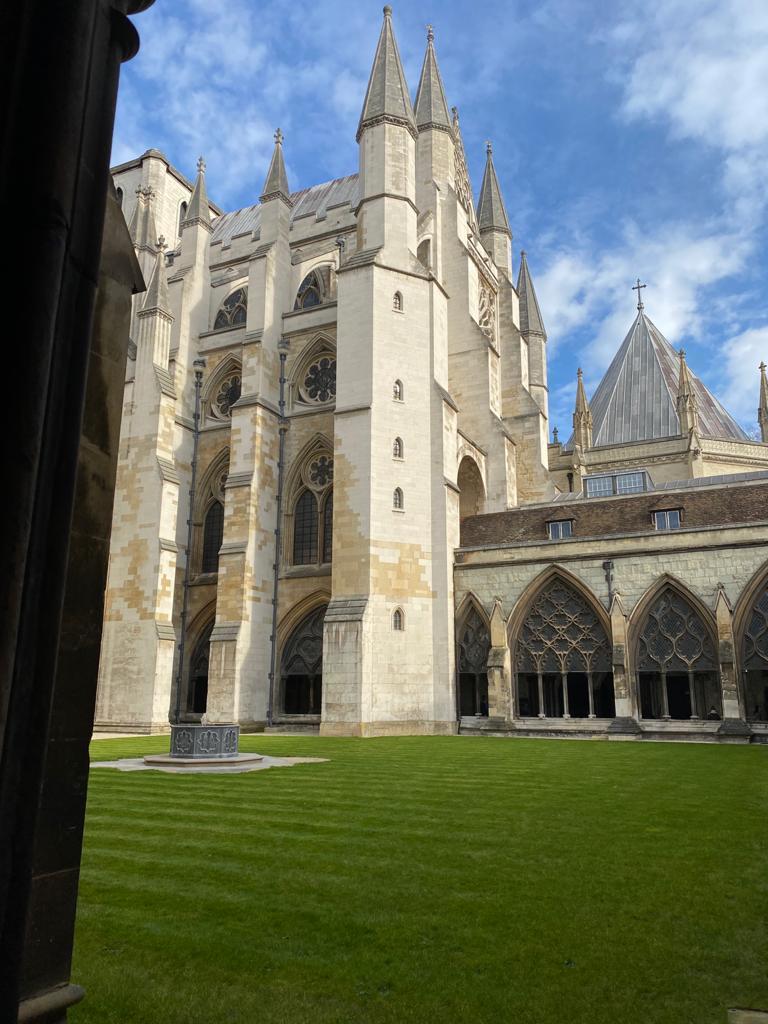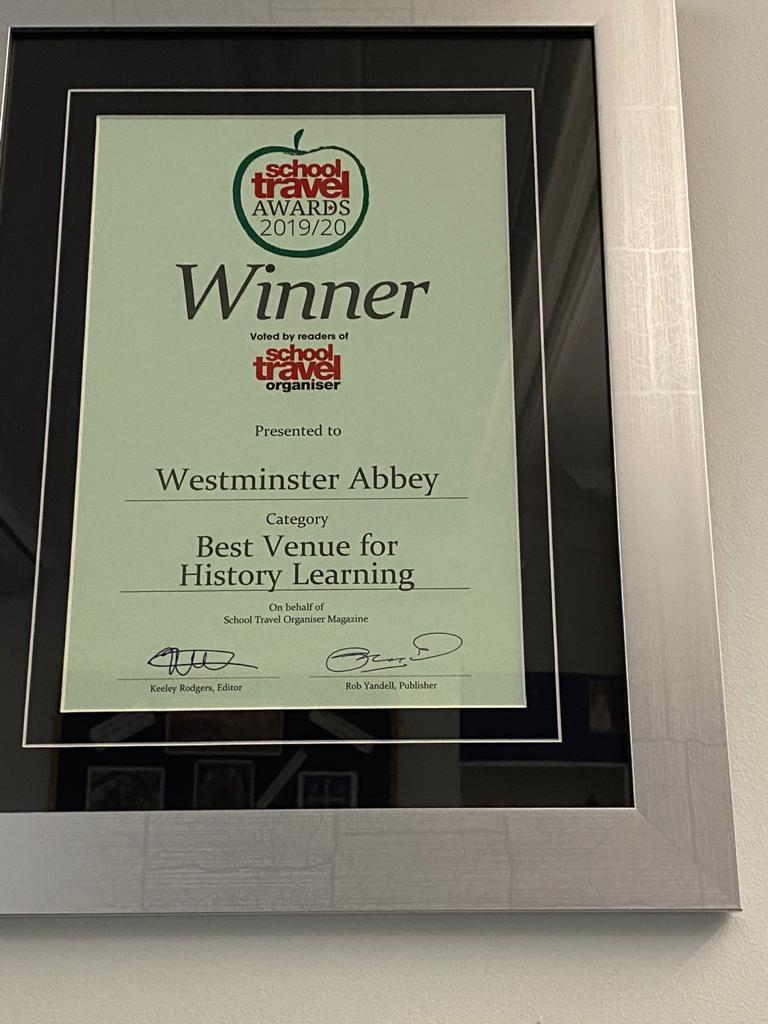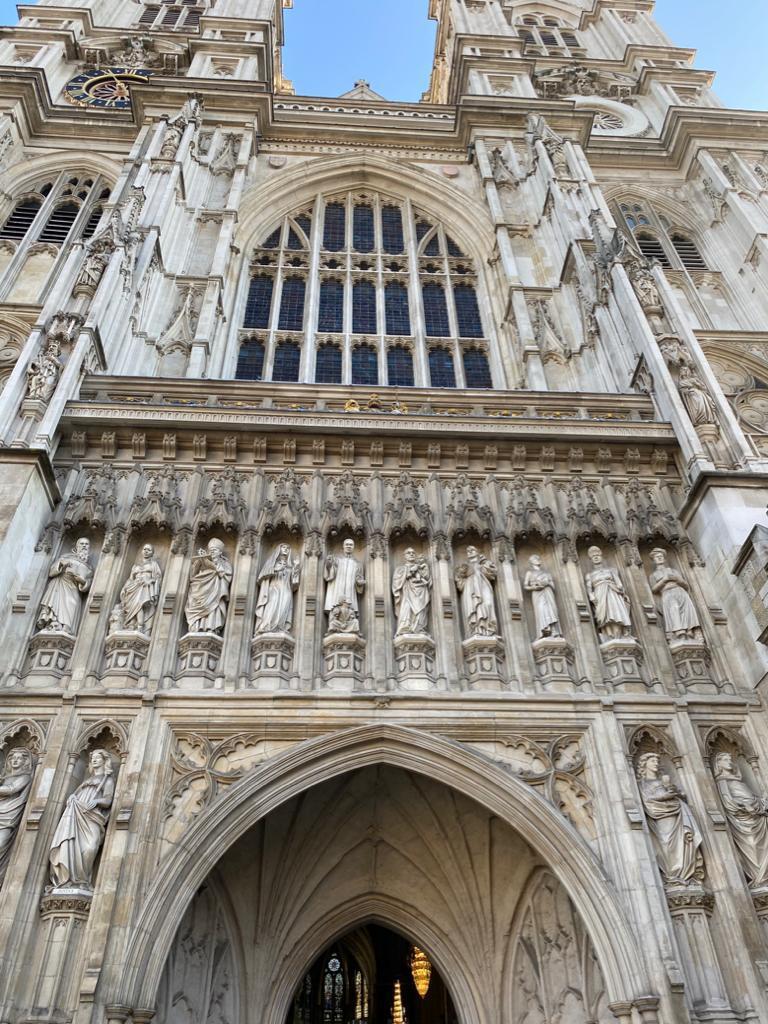 We met our guides for the day followed by a talk about the Abbey. Then the children all got to make a stained glass window, these will be given to all the children in a special assembly in School .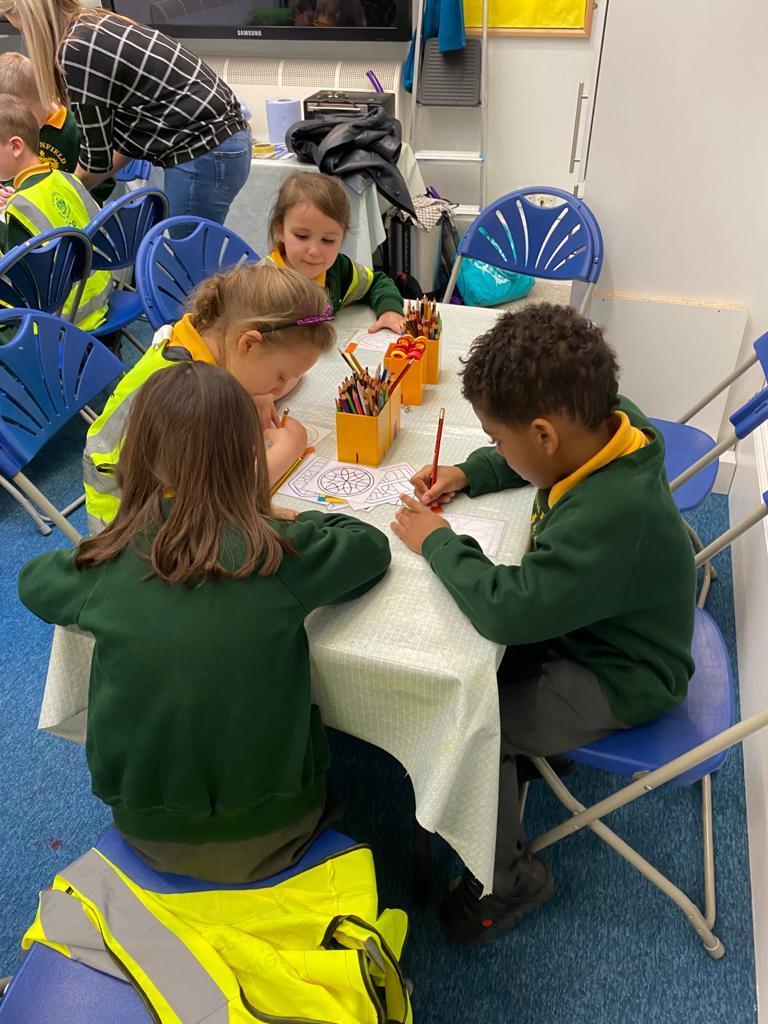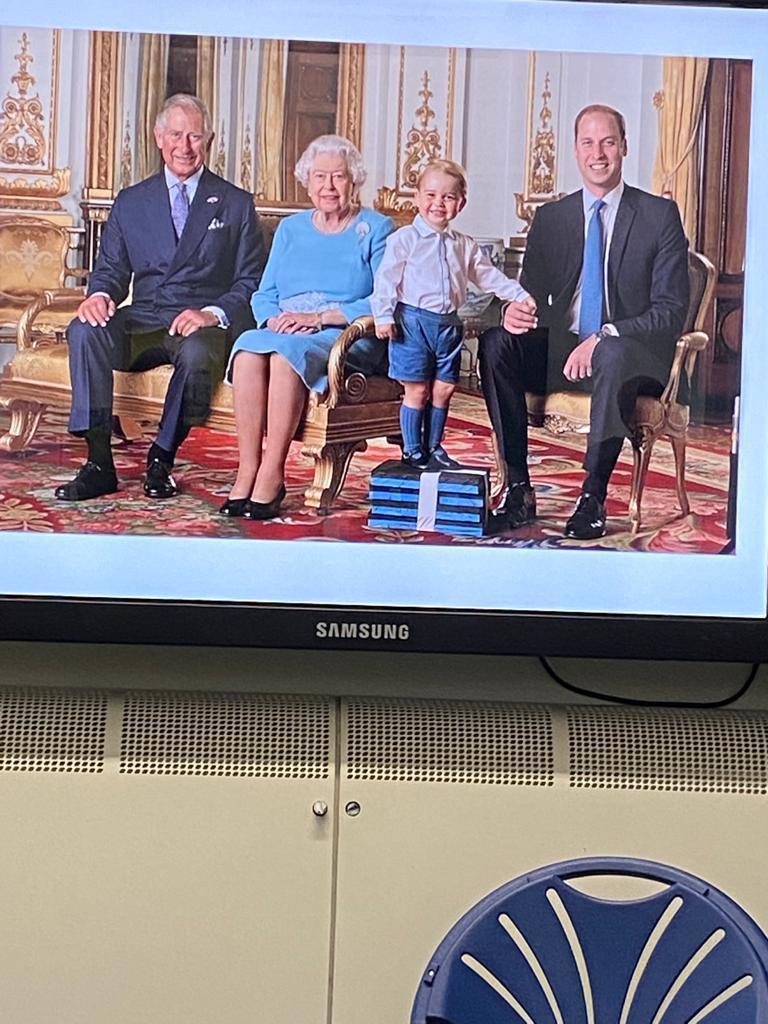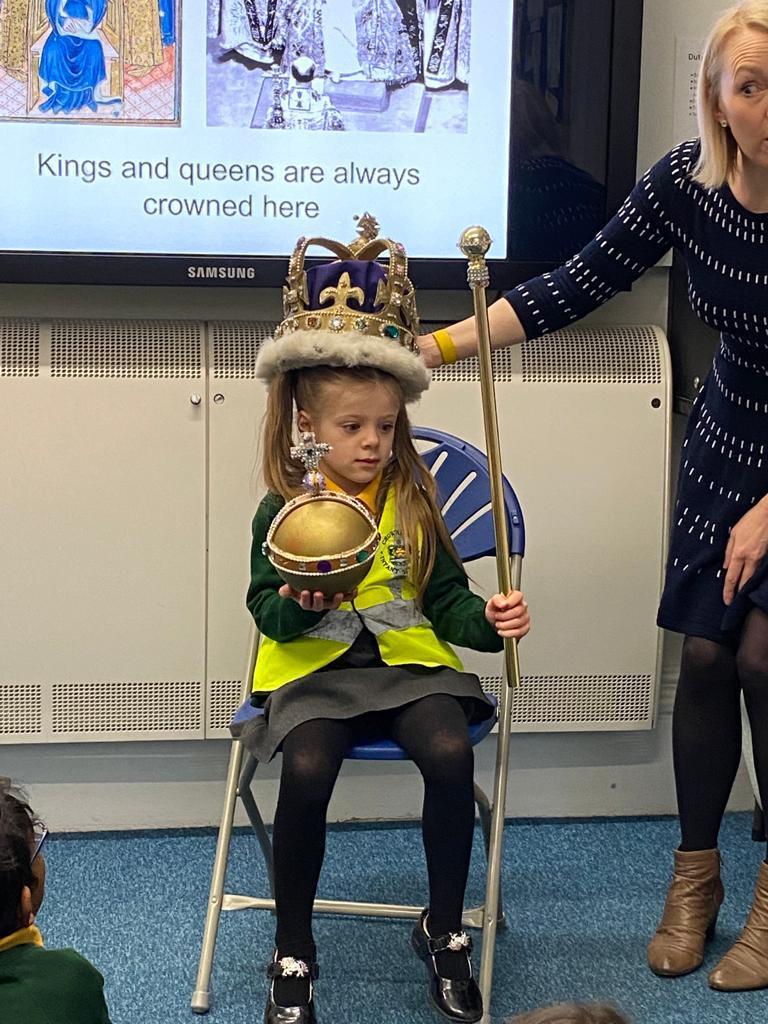 After that we all were taken on a guided tour of the Abbey - it was very interesting for the children and the adults and we all learnt a lot.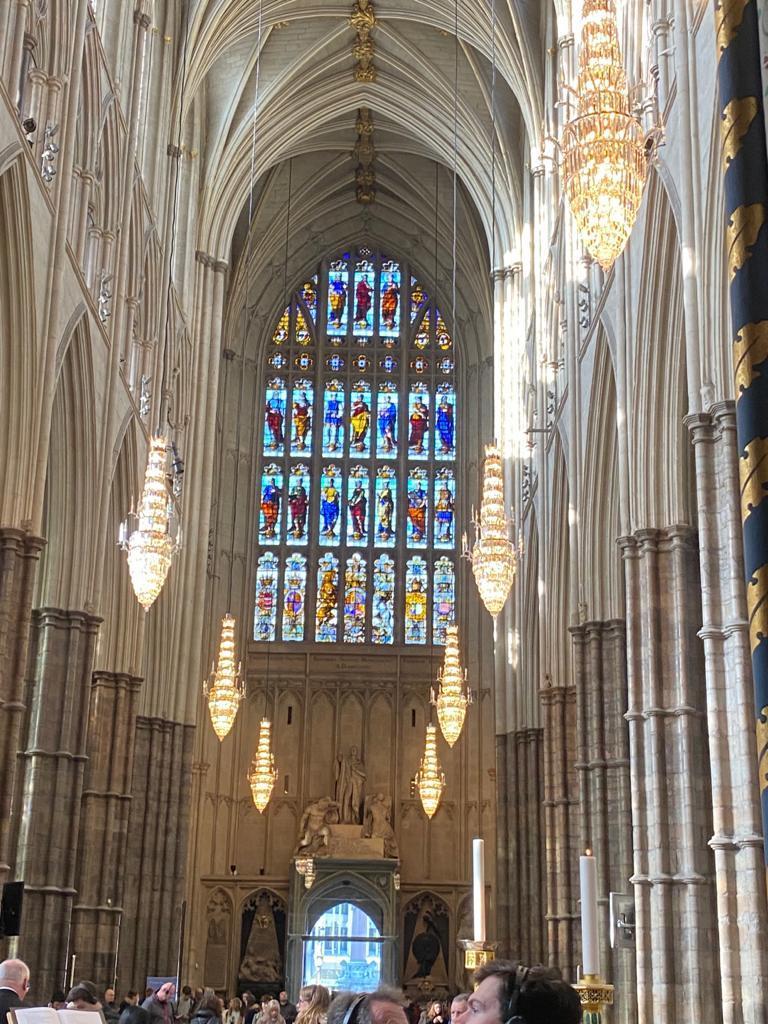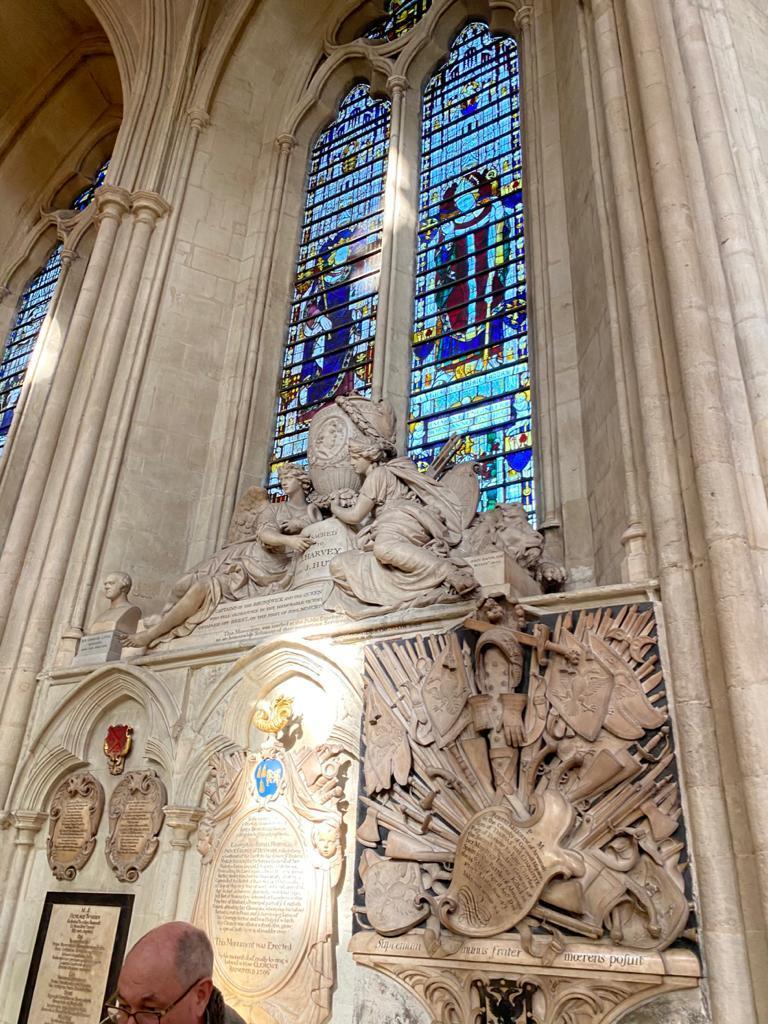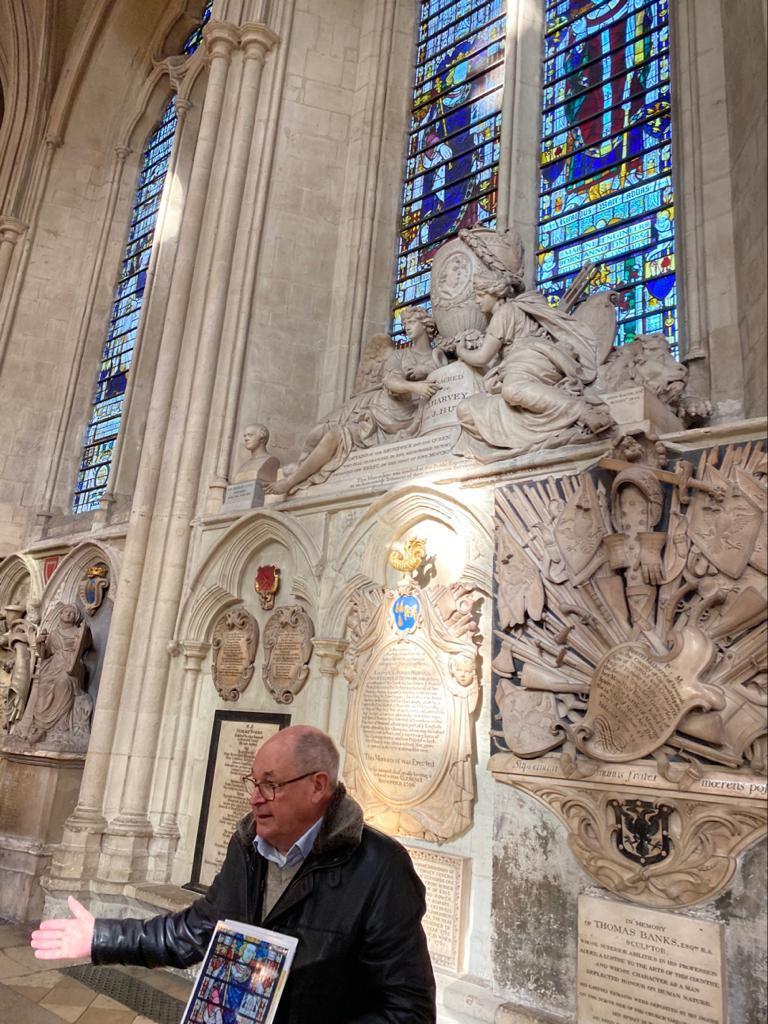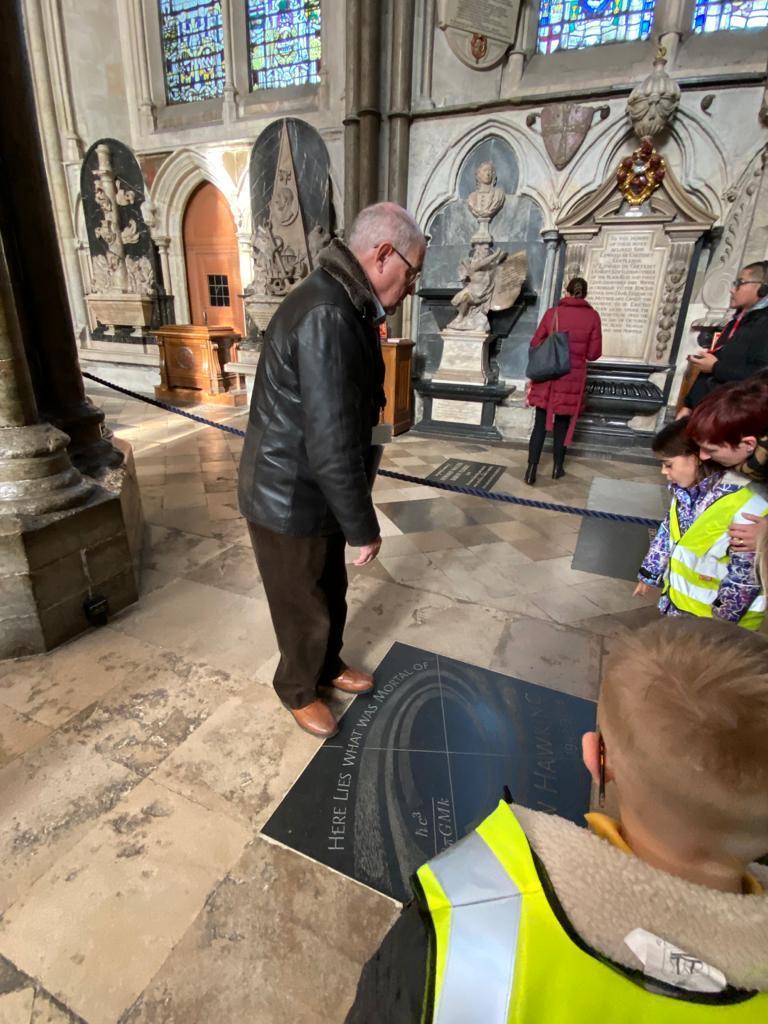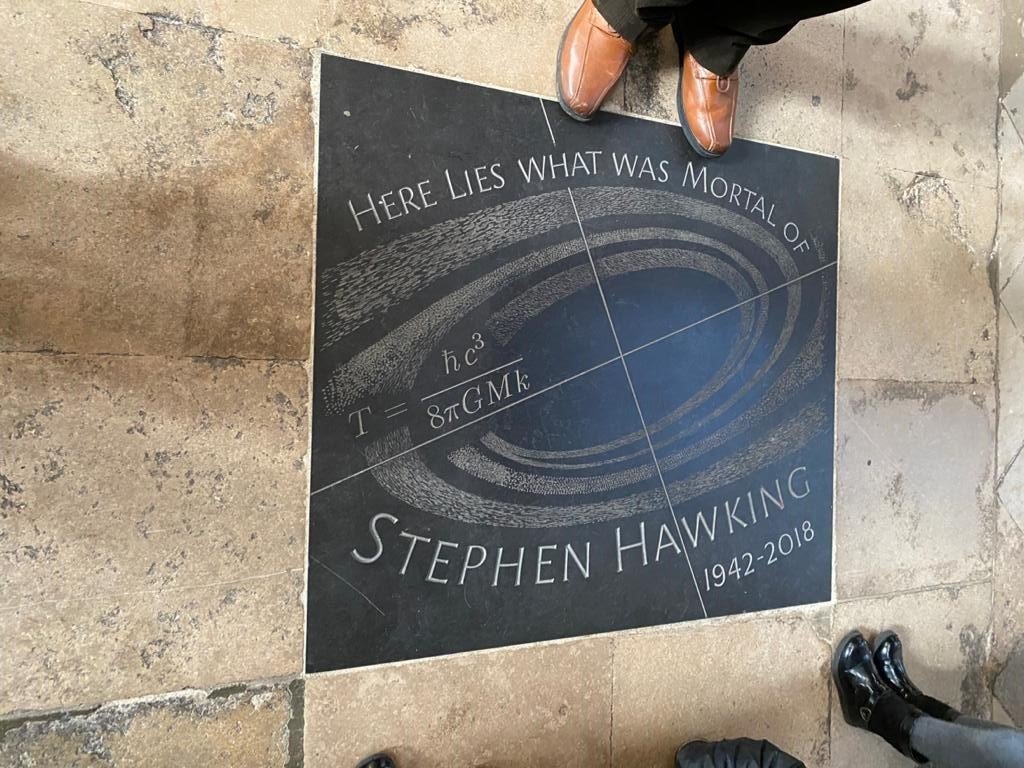 Then it was lunchtime and we sat in the Abbey grounds to eat before having to make our way back to Romford.
It was a fantastic trip and all the children behaved exceptionally and were a credit to the school (even though some were a bit tired by the end of the day).
Thank you to all the Year 1 staff for organising.