School Council visit the Town Hall
This week our Year 1 and Year 2 School councillors were invited by the leader of Havering Council, Councillor Damian White to visit the Town Hall in Romford.
They got to go into the Council Chambers and sit on one of the chairs.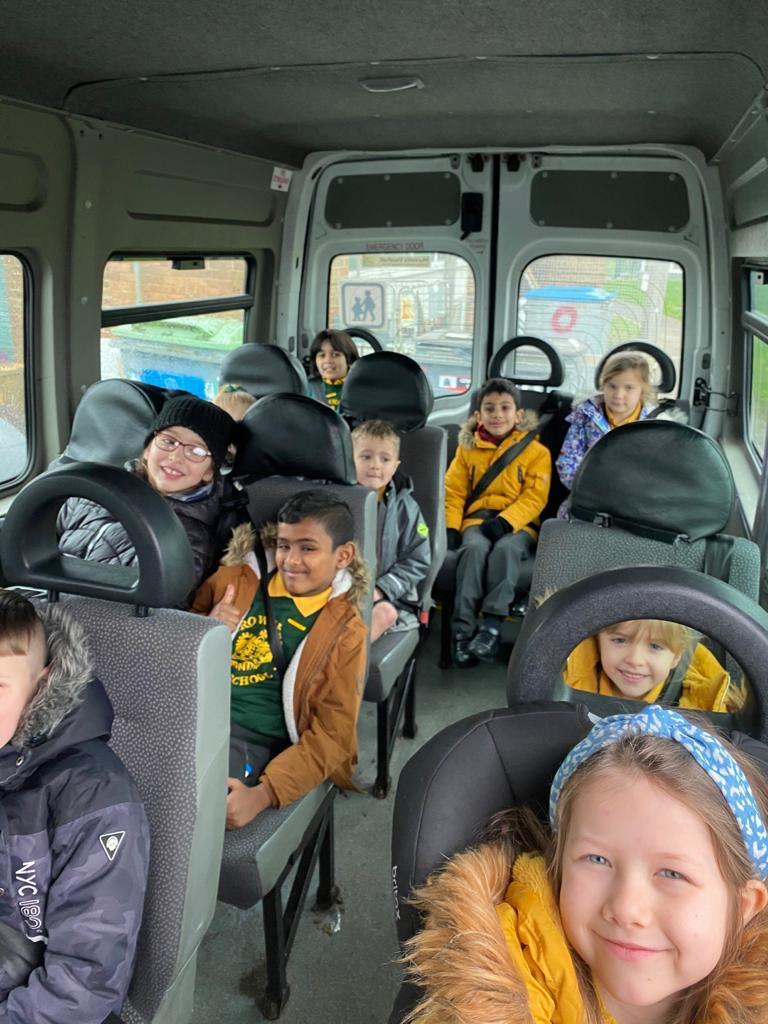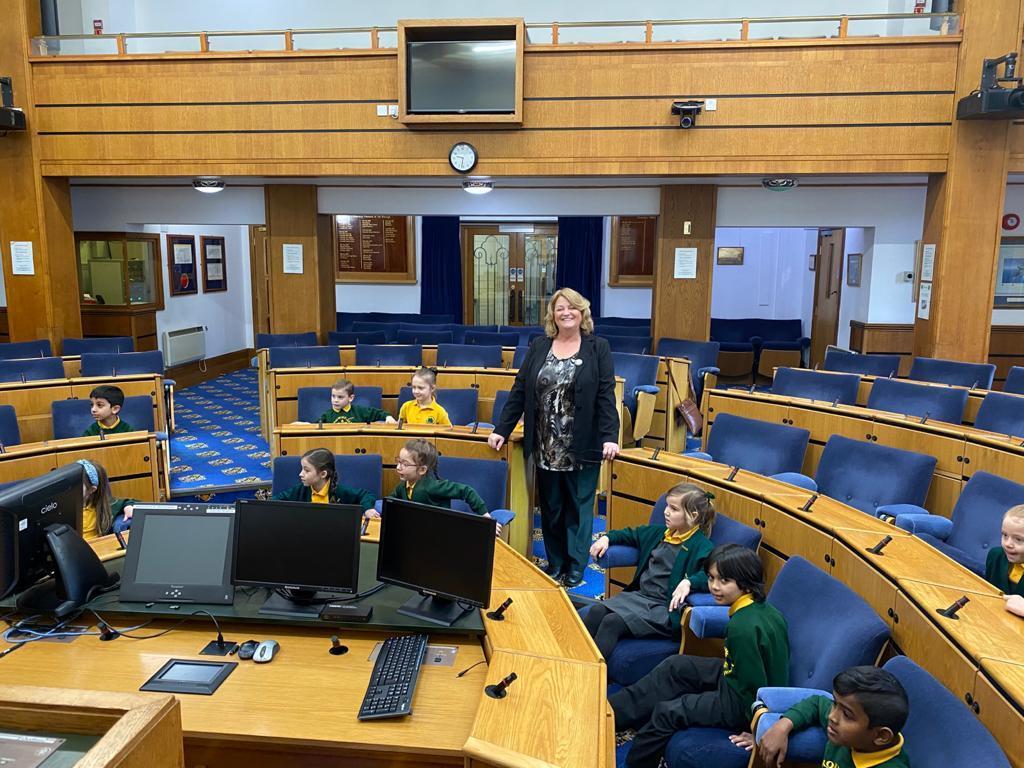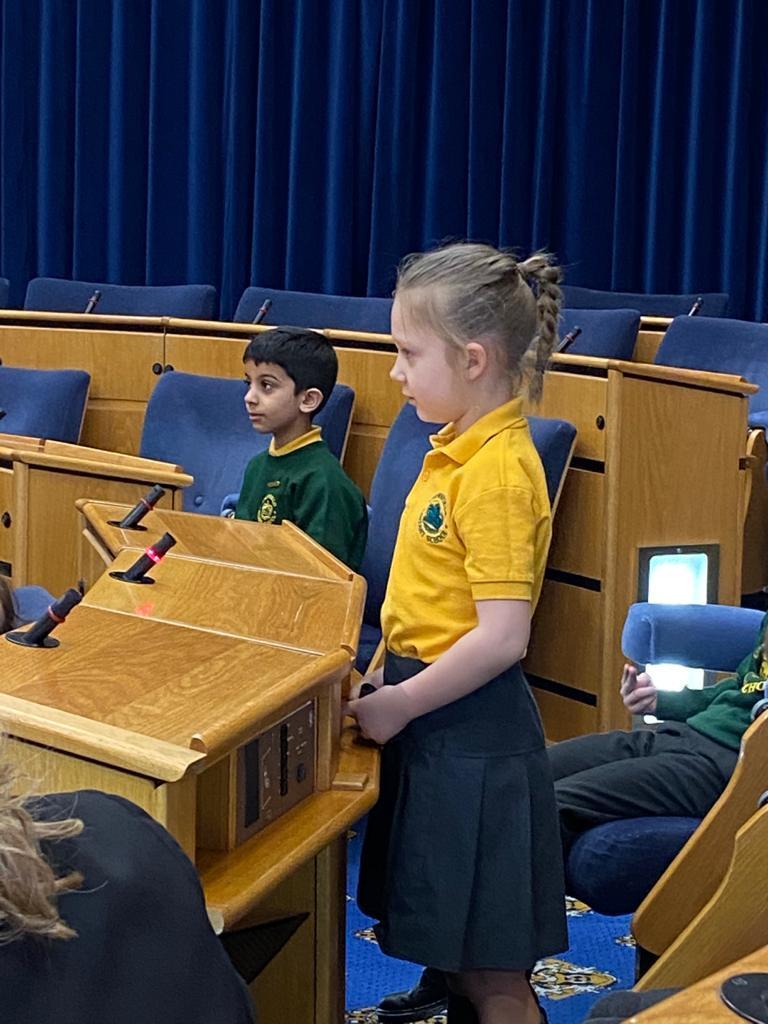 What a fantastic experience and they all thoroughly enjoyed the day.