Sports Day 2017
Our annual Sports Day took place early on a hot June morning.
The children were all very excited and were looking forward to another new race introduced this year - the suitcase race.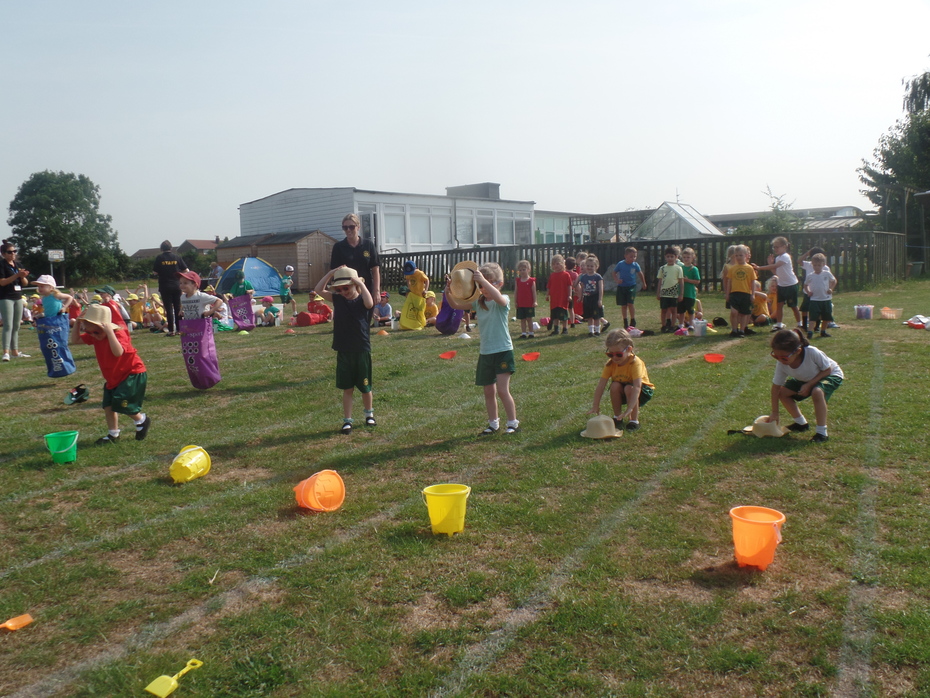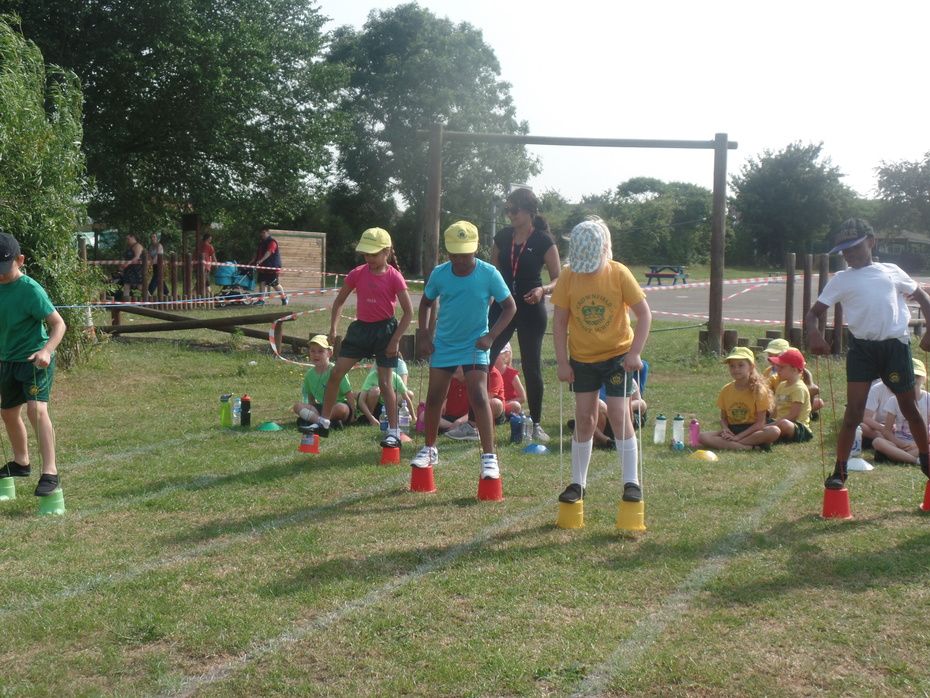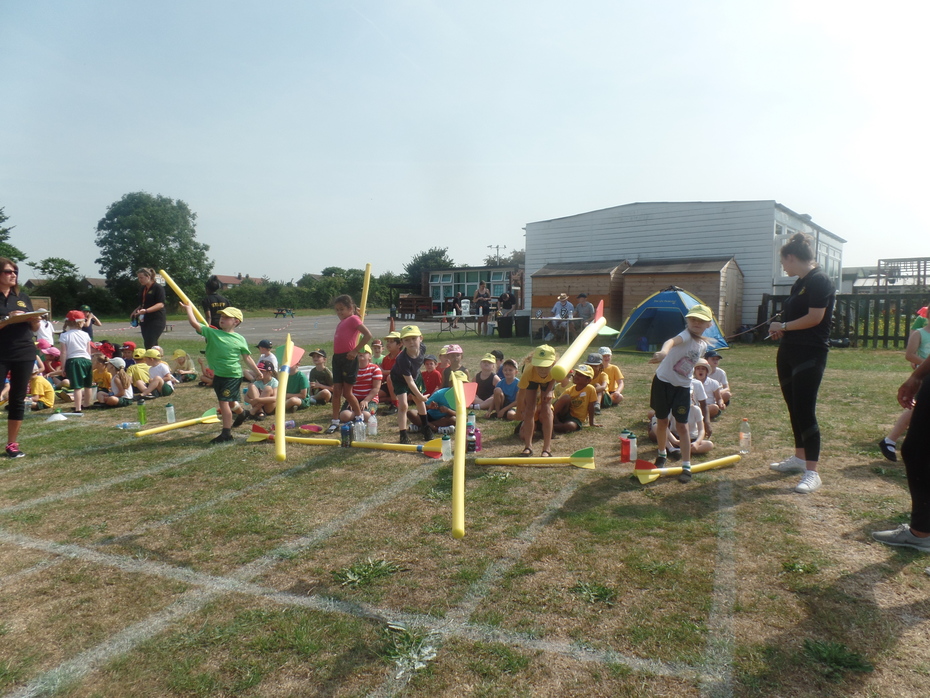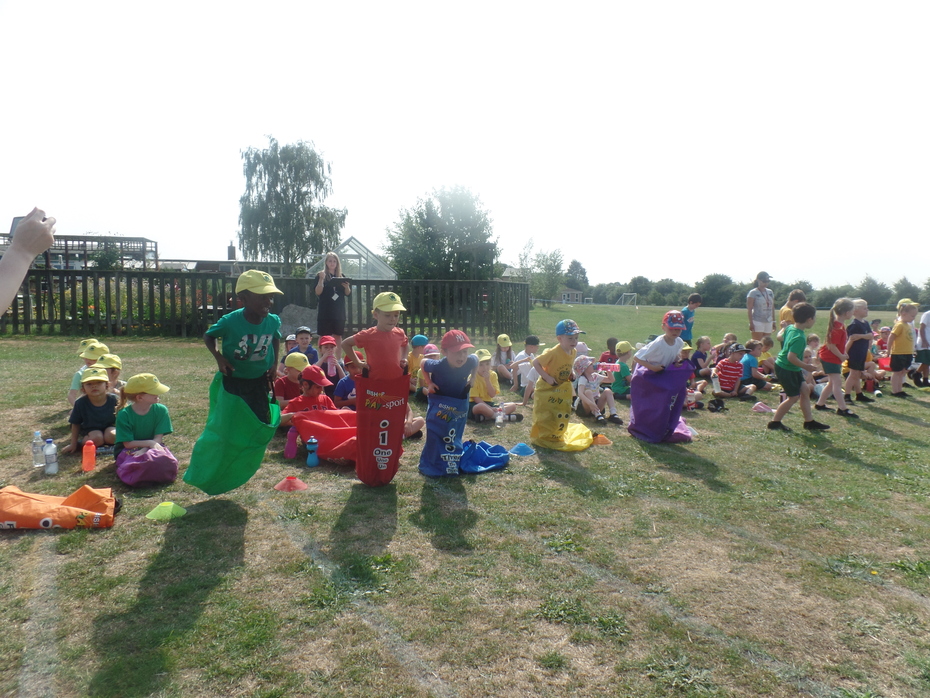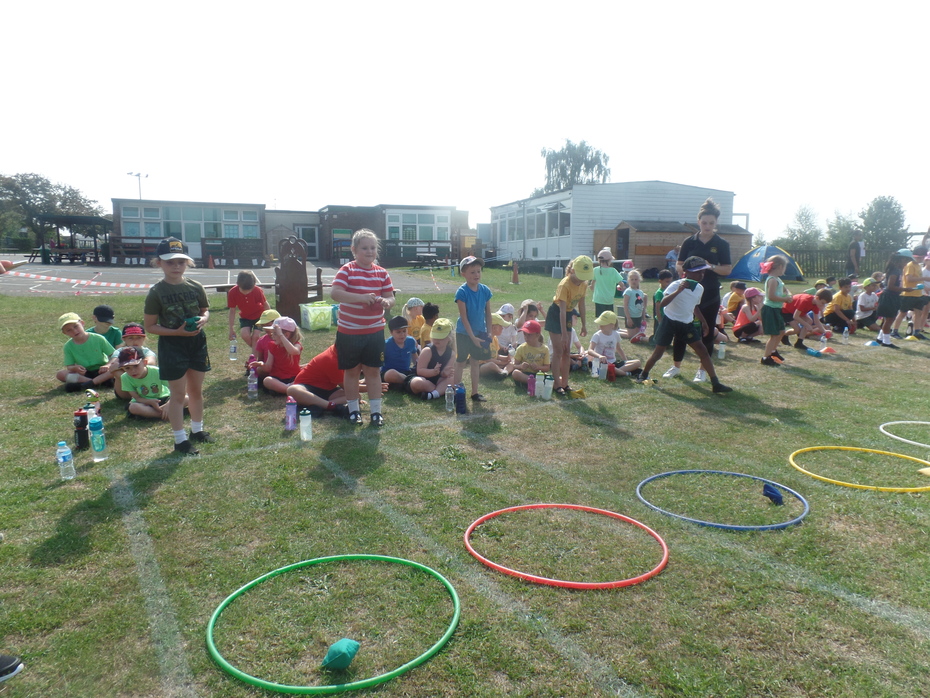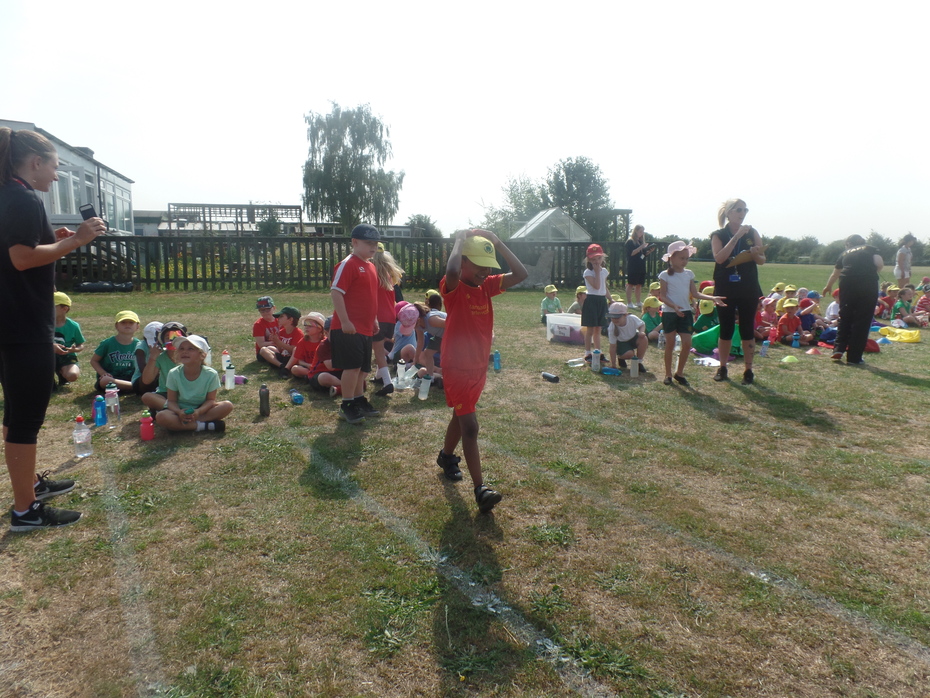 Thank you to all the parents, guardians and grandparents who came to cheer on the children, it really made the difference.
After all nine events the result was announced, as you can see it was very close.
1st Yellow Team 1317 points
2nd Red Team 1268 points
2nd Blue Team 1268 points
4th Green Team 1267 points
5th While Team 1217 points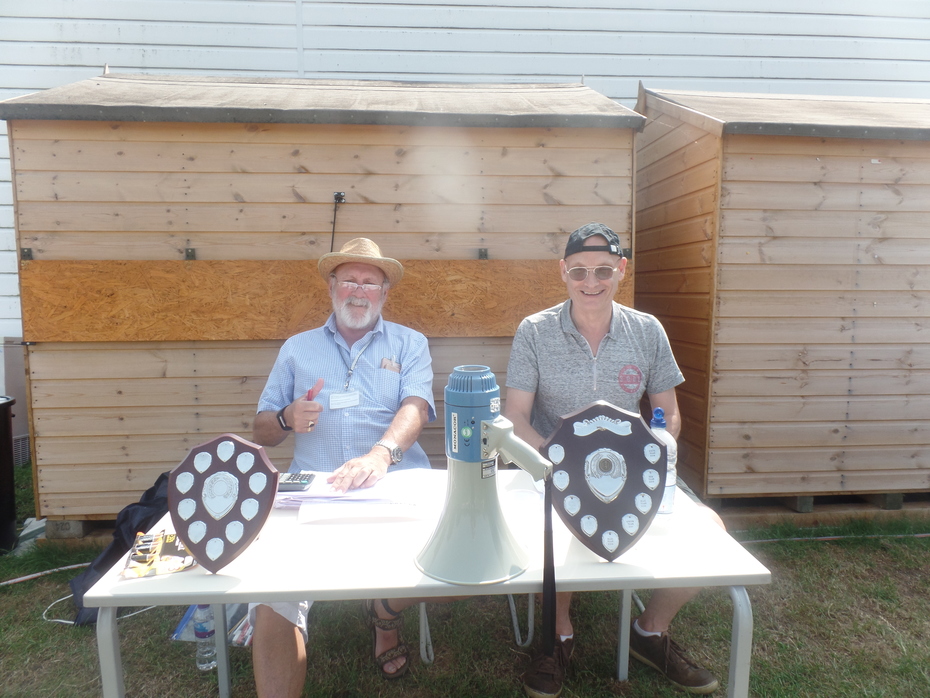 Thank you to all the staff and especially Mrs Daley for organising the event.