In January Crownfield Infant School went to the O2 to join other children in a "Young Voices" concert.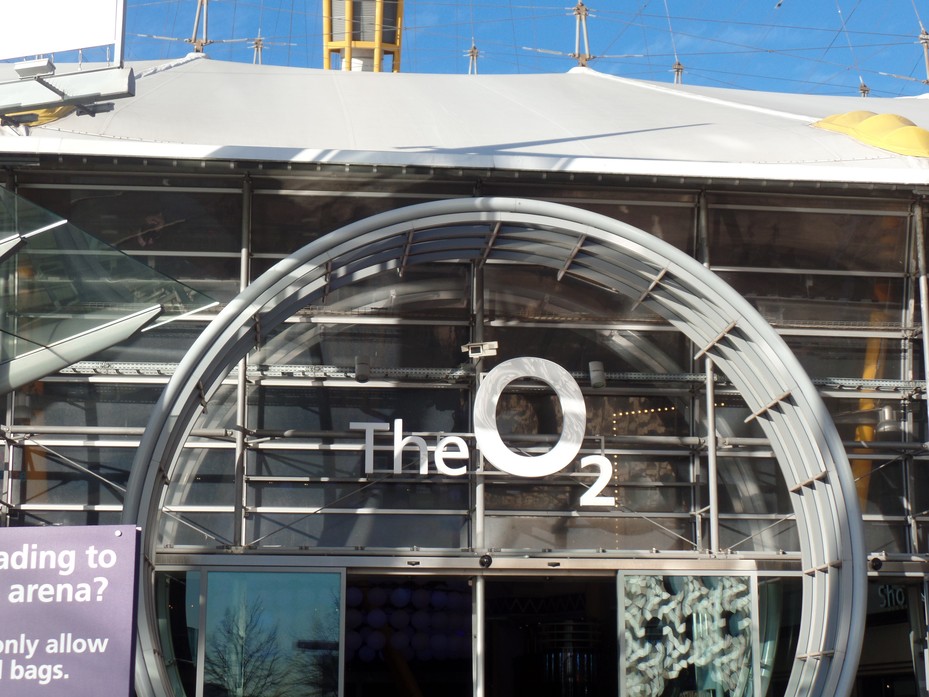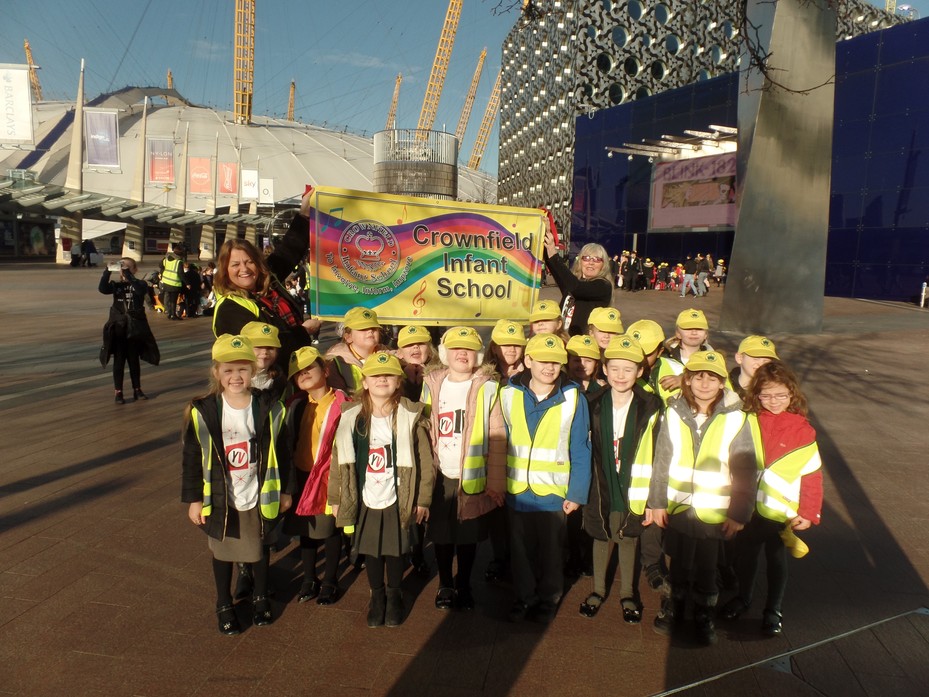 Over 7,000 children were taking part - ages ranging from 6 -17 years.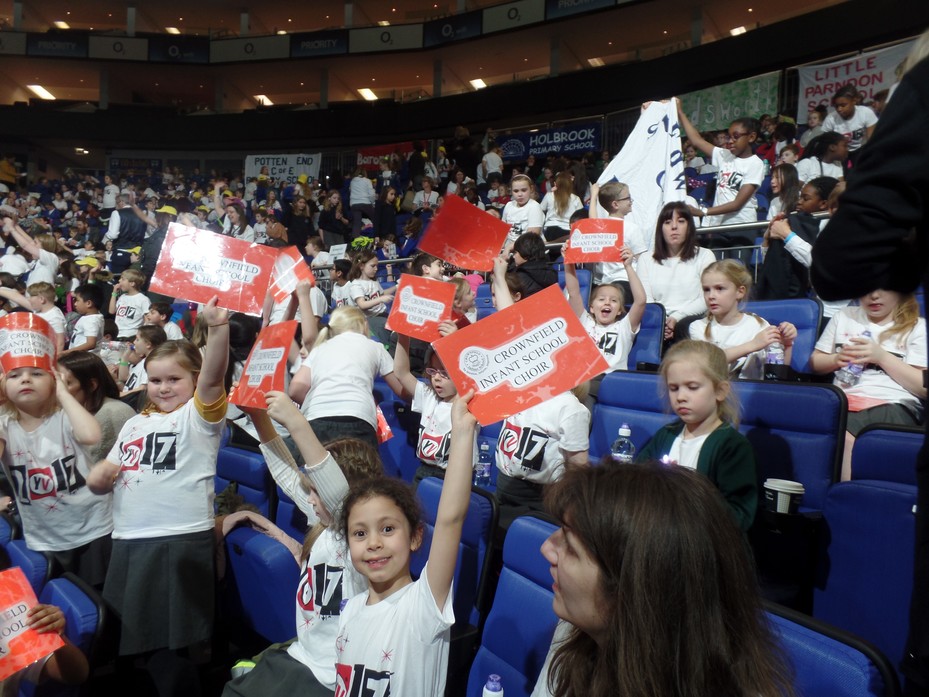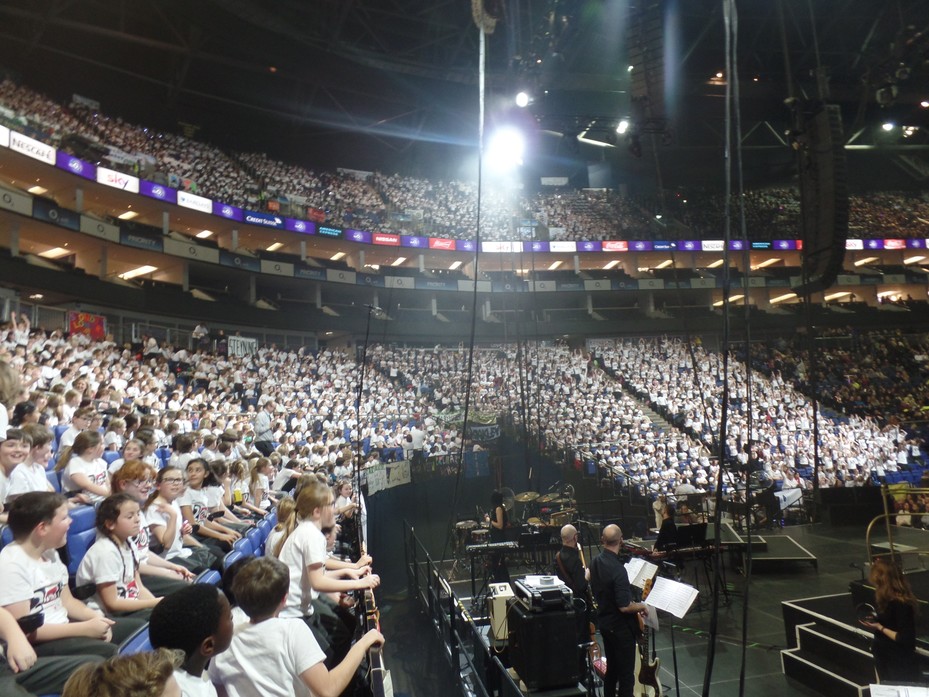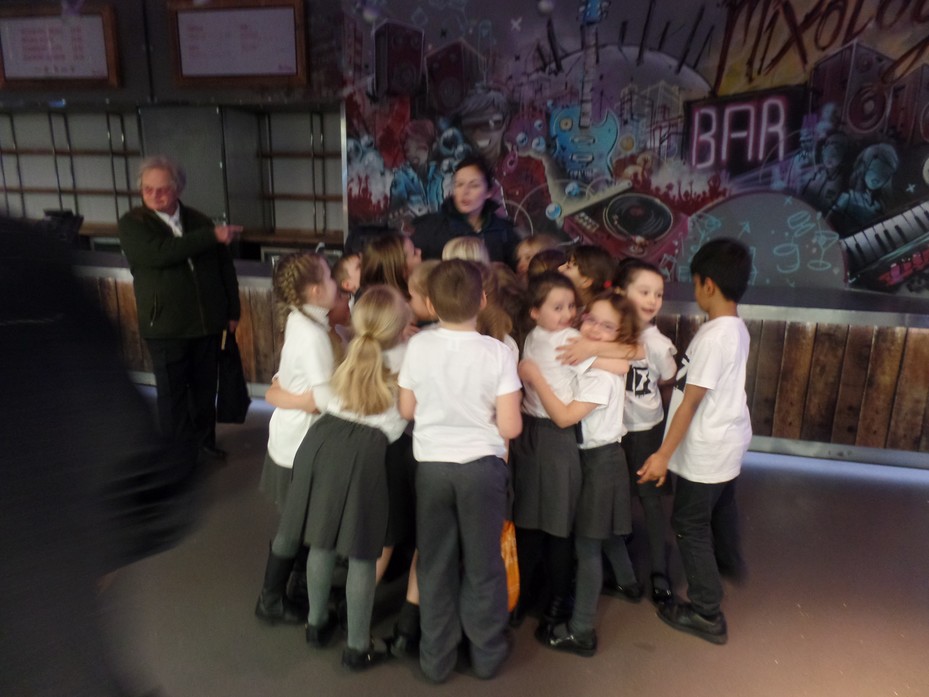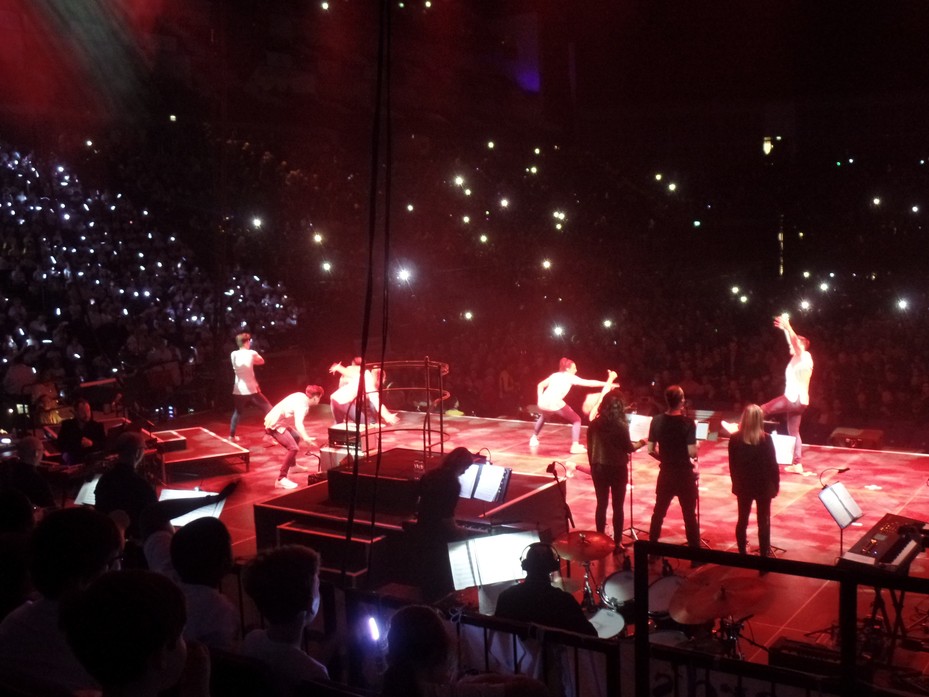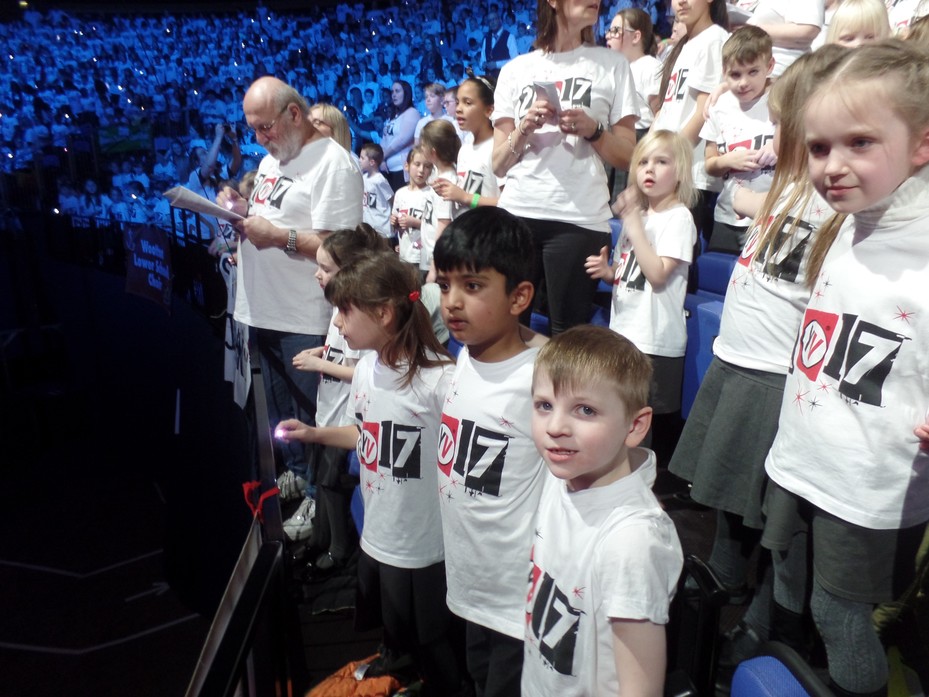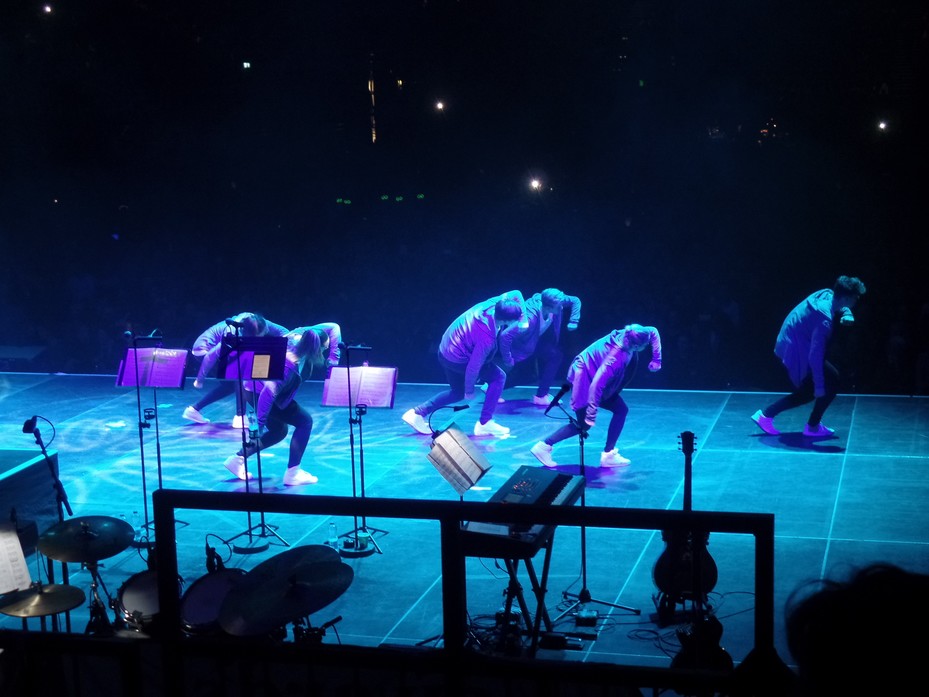 We sang lots of all different kinds - old medleys - modern, - 'serious' and 'up tempo'. We had a 3 hour rehearsal and then sang for 2 1/2 hours!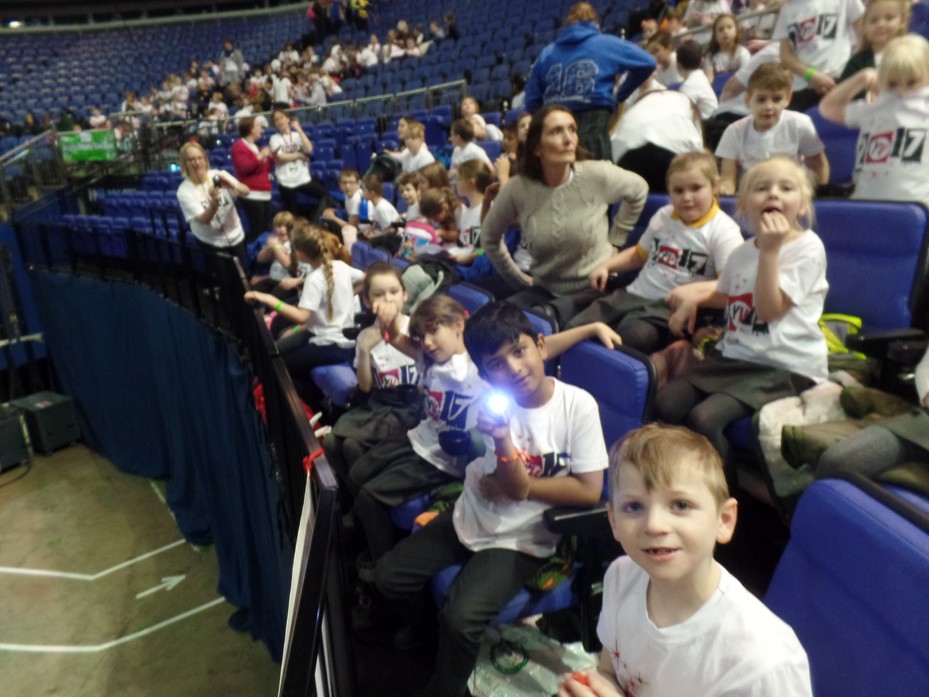 We got back to school at around 10:30pm where our parents picked us up. It was a late night but we all had great fun !!
Thank you to Mrs Hylton and all staff, school governors and parents who made this trip a success.